Daniel Jones is likely done for the season. The New York Giants fear he tore his ACL in the loss yesterday, which does not bode well for their future prospects. The expensive player will likely not return this season and could miss time in 2024. Here are some free agents they could consider to replace him in the short term.
---
QBs the Giants can look to to replace Daniel Jones
•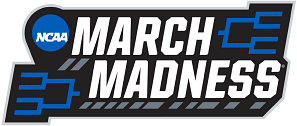 5) Cam Newton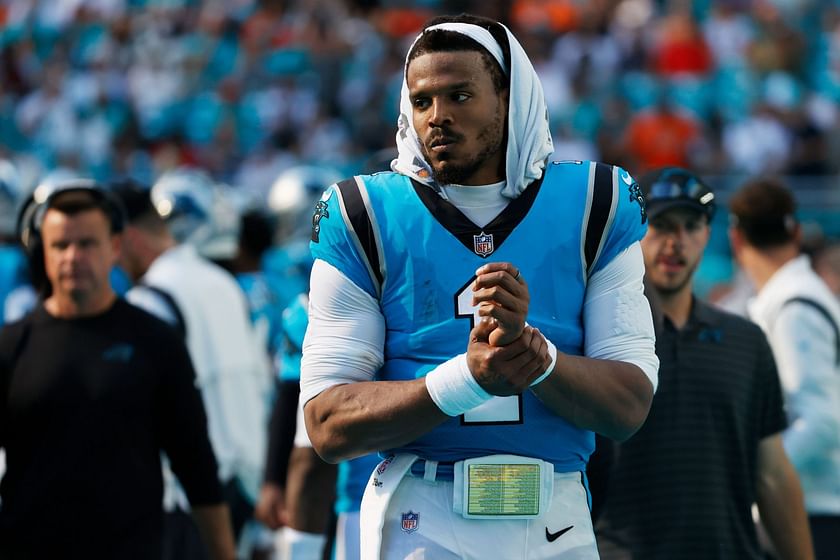 Is Cam Newton ever going to play again? Probably not. Nevertheless, the fact that he hasn't retired means he could still be an option for a team. Given his professed price tag for what would amount to maybe a few games starting for a team not exactly in the playoffs makes it unlikely, though.
---
4) Will Grier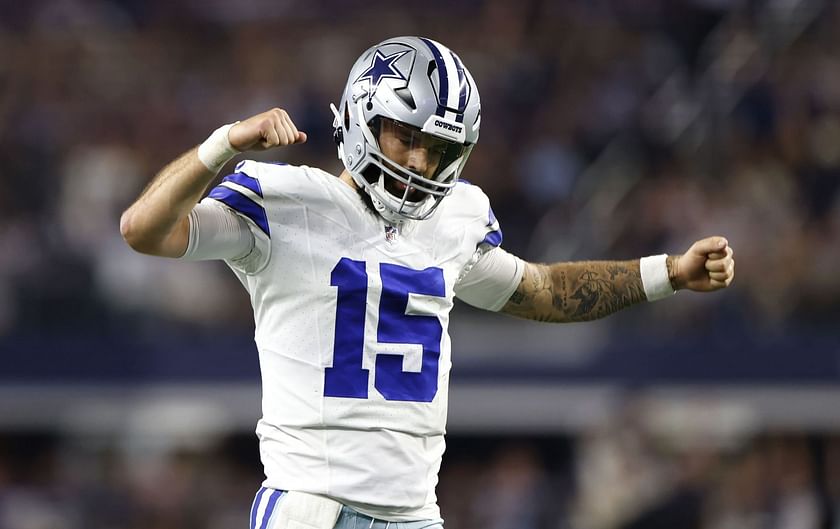 Will Grier spent time with the Carolina Panthers and Dallas Cowboys, even showing out in the preseason. Is he going to save New York's season? No, but he's young and would be a low-risk signing to potentially play or back up Tyrod Taylor.
---
3) Trace McSorley
Trace McSorley has been a backup for a while, but he's been pressed into action on more than a few occasions. He isn't a high-end player, but the options for New York are extremely slim right now.
---
2) Nick Foles
Nick Foles may not want to play again, but he's a solid backup and he's probably closer to being a starting-level quarterback than many of the other alternatives. Foles has shown the ability to start in the past, and he could do so again after the Daniel Jones injury.
---
1) Carson Wentz
Carson Wentz may not be any good anymore, but he is the best option remaining. Since the trade deadline has past, all anyone can do to get a new player is sign them. That means that the options are limited, but Wentz is the best free agent quarterback left.
---
What happened to Daniel Jones?
Early in the second quarter, Daniel Jones dropped back to pass. Before being able to do so, he fell to the ground after his knee bent awkwardly. It was a non-contact injury and he did not return.
Non-contact injuries are never good, and they often mean the worst. The Giants believe he is done for the season as a result, and they will get testing to officially confirm.
As things stand, the Giants have Tommy DeVito as QB2 on the depth chart, with Matt Barkley as another QB on their practice squad.
Edited by Zachary Roberts