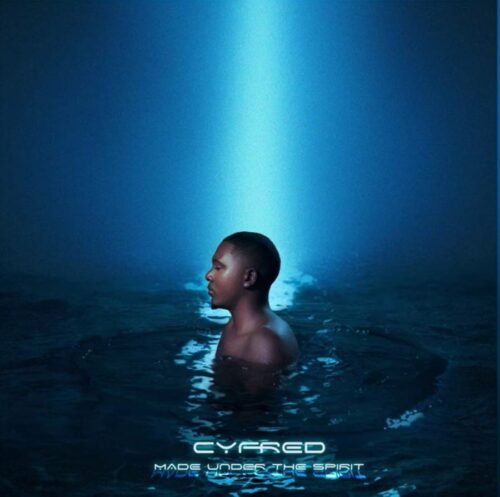 Cyfred, a popular singer-songwriter from South Africa, has released a catchy new song titled "i'Ndlala" to celebrate his comeback. Cyfred's most recent release of the year, following a run of previously popular tracks, is this eagerly awaited single.
The first track on Cyfred's excellent six-track CD, "Made Under The Spirit," has the lovely melody of "i'Ndlala." This album's songs serve as a showcase for Cyfred's extraordinary talent and distinctive musical style.
The collaboration with acclaimed award-winning singers Musa Keys, Nkosazana Daughter, and Sino Msolo makes this song even more unique. Their contributions, which consist of potent lyrics that have an enduring impression, give the already excellent piece depth and flavor.
You can listen to "I'ndlala" by Cyfred ft. Sino Msolo, Musa Keys & Nkosazana Daughter here.