Popular Nigerian Afrobeats singer, Adedamola Adefolahan, known by his stage name, Fireboy DML, has described fame as a "manipulative spirit."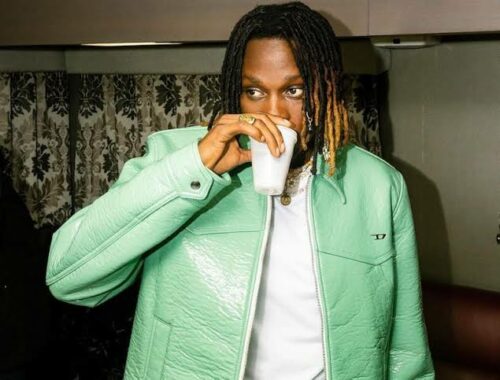 The "Peru" hit-maker, said said just like money and sxx, fame manipulates one into feeling that they are ontop of the world and they end up making costly mistakes.
Fireboy DML made the statement while being interviewed by media personality, Chude Jideonwo.
He said: "Fame is a fxcked up spirit. It's like money, it's like sex. Those three things can fxck you up mentally.
"They can affect your thoughts. They can manipulate you into doings . They make you feel on top of the world, then you'll start making costly mistakes.
"And when you are famous and you make mistakes, everyone will see you. It's not like when you are a normal person that you can quickly correct them. Omo, there are some mistakes that are very costly and I do not want to make costly mistakes."