Organized by Southside Johnny & the Asbury Jukes guitarist Glenn Alexander, the eighth annual Pig Gig returns on Sun., Oct. 22, 2023 from 2pm to 8pm at the Italian American Hall in Scotch Plains, New Jersey. 
Pig Gig is a benefit with all profits going to the The Fibrolamellar Cancer Foundation in honor of Glenn's nephew, Jay, who lost his battle to the disease in 2011 at only 20 years old. Fibrolamellar carcinoma is a rare cancer of the liver that typically grows in teens and adults under 40 years old. Sadly, no one has ever survived it.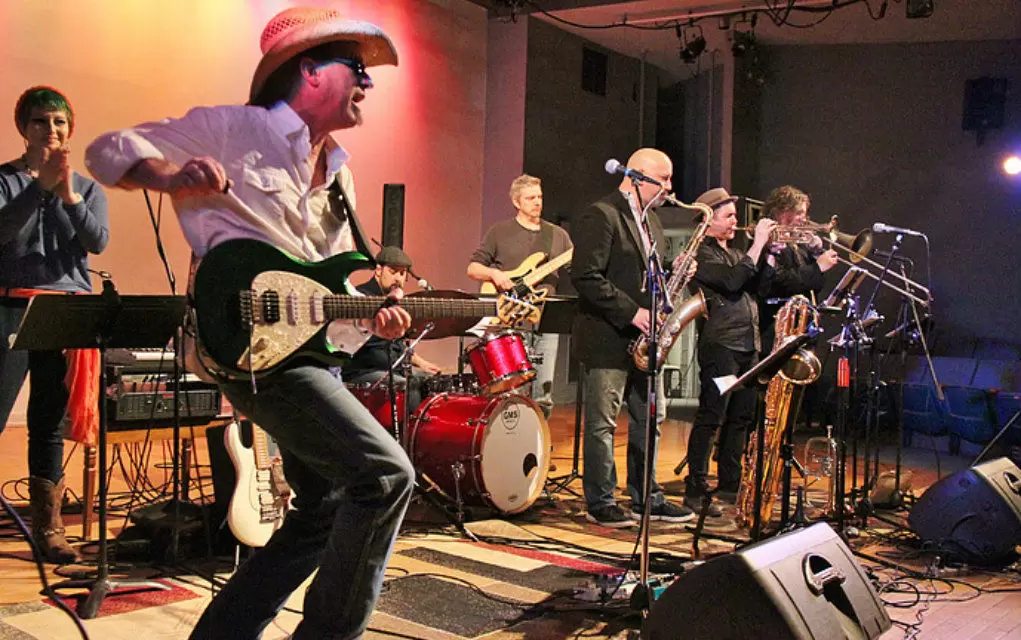 Glenn, who has also played with Bruce Springsteen and Conan O' Brien's band, will be performing again this year with both Shadowland (w/ special guest vocalist/harmonica player Southside Johnny) and Blue Americana. Other acts include The Weeklings, James Maddock, and The Lonesome Pines. 
American Blues Scene is proud to be one of the sponsors for this pig roast with a purpose. Tickets can be purchased here. Donations to fibrofoundation.org encouraged.