Popular Nigerian skit maker and musician Carter Efe stunned his fans this evening by revealing on Twitter that he is being blackmailed with threats of his intimate tape release.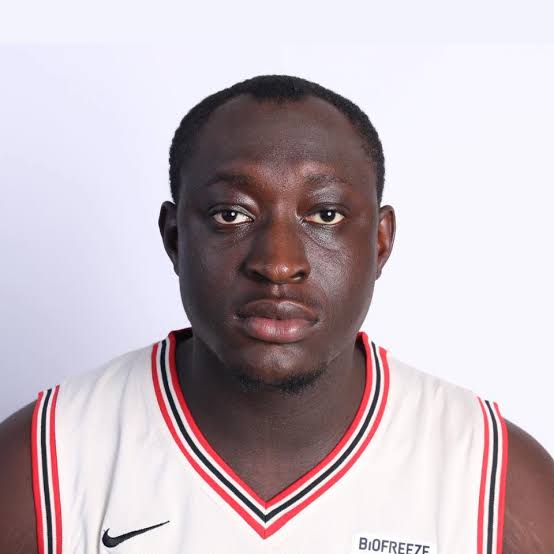 In a tweet posted on on his account, the entertainer directly addressed the situation stating:
"I am here to publicly announce that I am being blackmailed and that my s tape will be released soon."
While not providing further details, Carter Efe preemptively disclosed the situation to his followers and the public, making clear that any such tape would be released without his consent.
The alarming announcement has sparked waves of reaction and speculation online, with fans rushing to support the skit maker. Many expressed outrage at the attempted blackmail and violation of privacy.