Kai Jones responded to a fan who said that his teammate Nick Richards is a better player than him. Jones recently made headlines after going on Instagram Live looking high on something. He was also reportedly unfollowed by all his Charlotte Hornets teammates after the video went viral.
In a comment on Instagram, a fan claimed that Richards is better than Jones on the basketball court. The Texas product was not having any of it and explained why the statement was not true.
"I'm more assertive with the ball than him. I can read myself," Jones wrote.
•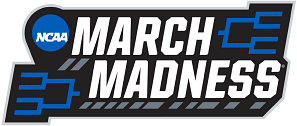 Kai Jones also responded to a fan who thought that Mark Williams' development would result in his release from the Charlotte Hornets.
"Show me a video of Mark pulling up going left and hitting it. Anywhere man, in college some where show one," Jones wrote.
It has been a worrying week for Jones, who has not turned into the player the Hornets and their fanbase hoped for. Jones did not impress in the Summer League as an incoming third-year player though his poster dunk on Victor Wembanyama went viral.
Jones averaged 3.4 points and 2.7 rebounds in his second season in the NBA. He played just 46 games and had several stints with the Greensboro Swarm in the NBA G League.
Meanwhile, Nick Richards and Mark Williams were much better than him last season. Richards was solid off the bench as the backup center, averaging 8.2 points, 6.4 rebounds and 1.1 blocks per game.
Williams, who could be the Hornets' starting center next season, had an impressive rookie campaign. He averaged 9.0 points, 7.1 rebounds and 1.1 blocks in 43 games. He was even better as a starter, putting up 11.6 points, 9.8 rebounds and 1.1 blocks in 17 games.
---
Also Read: "Hibbert destroyed him" – New York fans divided on Tyson Chandler's wild take about the Knicks being championship team in 2013
---
What did Kai Jones say on his viral IG Live?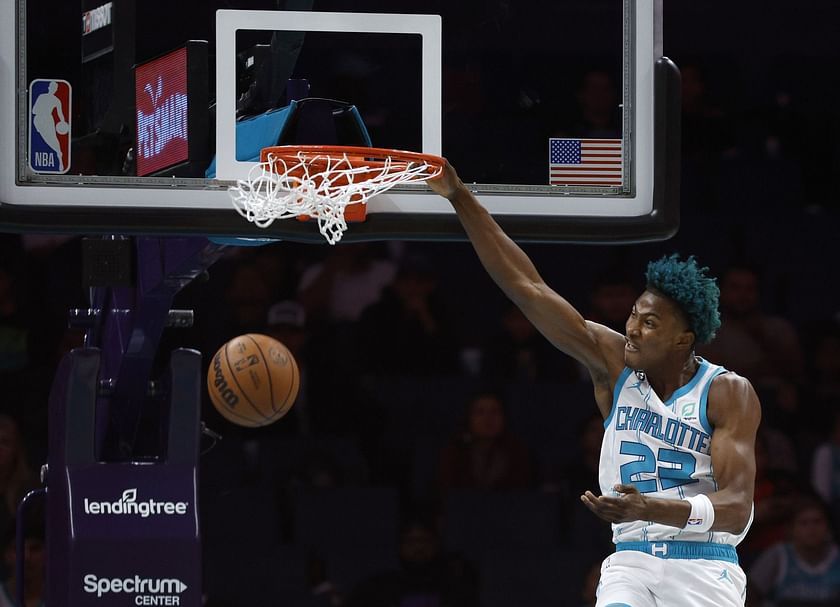 Kai Jones went viral on social media last week after going on Instagram Live looking like he was high on something. Fans even speculated which drug Jones was using but the Charlotte Hornets big man denied the claims.
There were also concerns that something was wrong with Jones because he would laugh randomly. The Texas product also went on to claim that the Hornets have no plans of trading him.
"If I get that call on my phone, I will have my bye, but I don't think that's gonna happen anytime soon," Jones said.
Jones' teammates also reportedly unfollowed him on social media following his viral Instagram Live video.
It's unclear what the Hornets' plans are for him, but his chances of earning minutes next season are slim. He's probably behind Miles Bridges, PJ Washington, Mark Williams and Nick Richards in the team's big-man rotation.
Also Read: "I am so sick right now" – Kevin Durant heartbroken as Aaron Rodgers suffers potentially season-ending injury in NFL season opener
Edited by Juan Paolo David