Daddy Showkey, a veteran Nigerian artist, has disclosed that he has received death threats as a result of his comments on the murder of rapper Mohbad, who died in a controversial manner on September 12, 2023.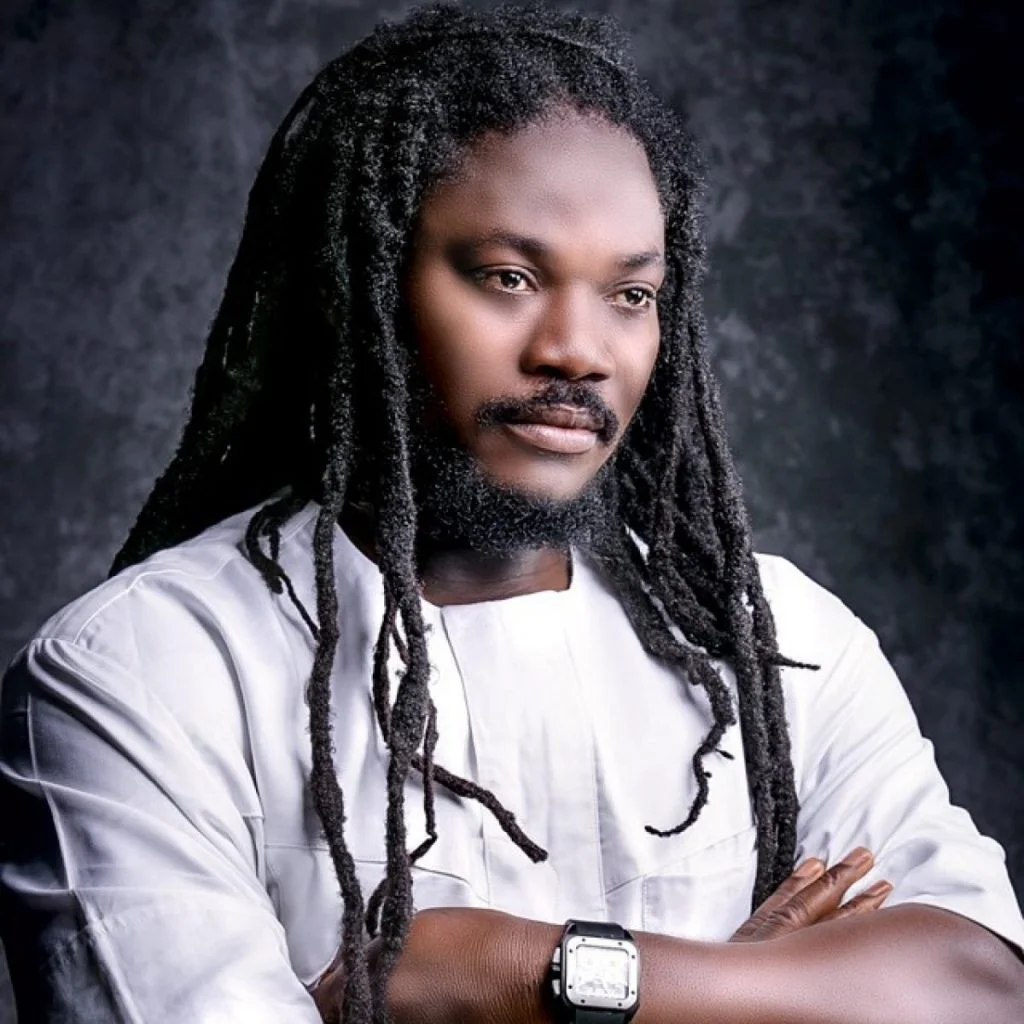 In an interview with media personality Daddy Freeze, Daddy Showkey said that there was more to the rapper's death and pointed singers toward some influential persons in the music industry and society.
Returning to Daddy Freeze's Instagram live session on Monday night, Showkey stated that he has received threats from government officials since his last comment on Mohbad's death.
He said, "Daddy Freeze, do you know after my last interview with you, I received a lot of death threats? Do you know after that interview, even people in government were threatening me?
"I told them that they should go and watch your interview, did I said anything wrong? And what I'm saying, I'm saying the truth. You would not believe what I went through. I did not sleep throughout that night. They were just threatening me.
"Daddy Freeze, I don't know what you are going through with all these things you are doing o. Because the kind of threats that they threatened me, I come dey talk say what of you?"