Not only are the main vocalists of the whole group, these Kpop idols also have impressive dancing skílls.
Vocals are considered the most important factor for an idol. But in Kpop, besides singing, the artist needs to perfect the skílls of dancing and performing. Recently, Knet talked about the topic: "Main vocals in Kpop groups have good dancing skílls". When you hear this topic, which idol name pops up in your mind? Let's take a look at the typical idols selected by Knet!
Taeyeon (SNSD)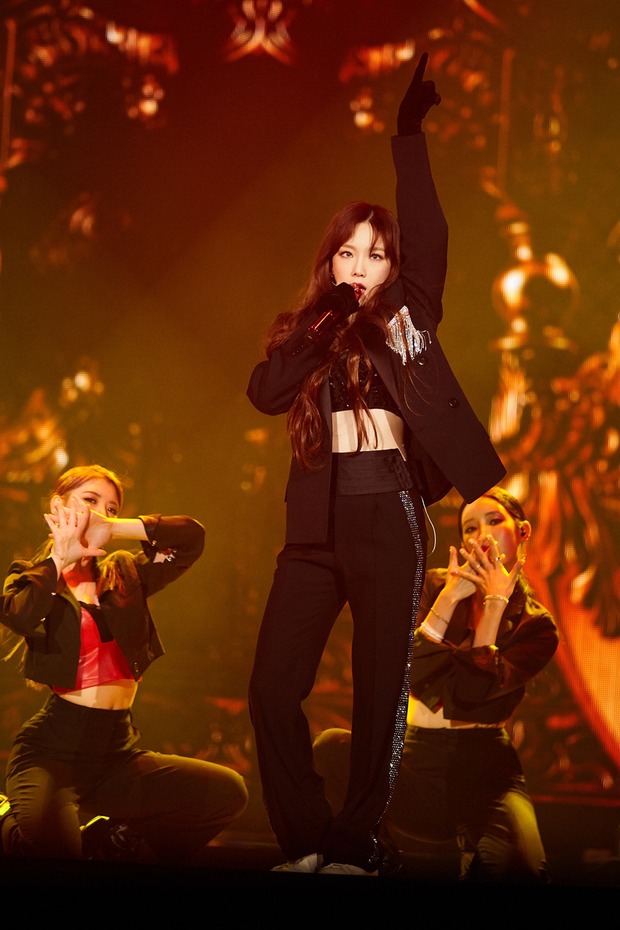 The leader of the national girl group SNSD is one of the top-rated vocalists in Kpop. Maybe that's why Taeyeon's dancing ability is "forgotten" by many people.
Jonghyun (SHINee)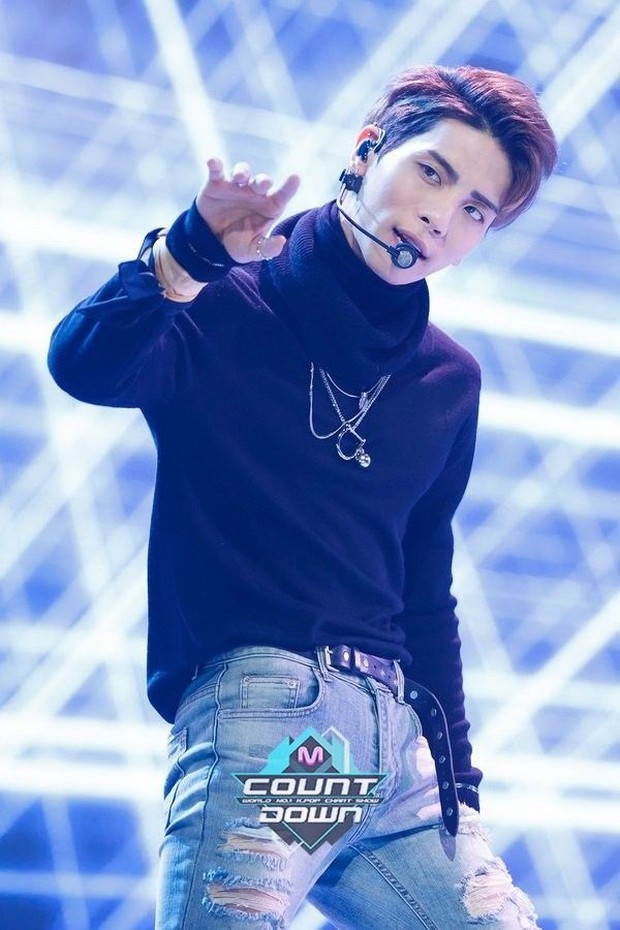 Not only possessing a strong and powerful voice, Jonghyun also has an impressive appearance and dancing ability that is not inferior to other SHINee members. All these factors have created a perfect and respectable Jonghyun of the Kpop idol world.
Yoseob (HIGHLIGHT)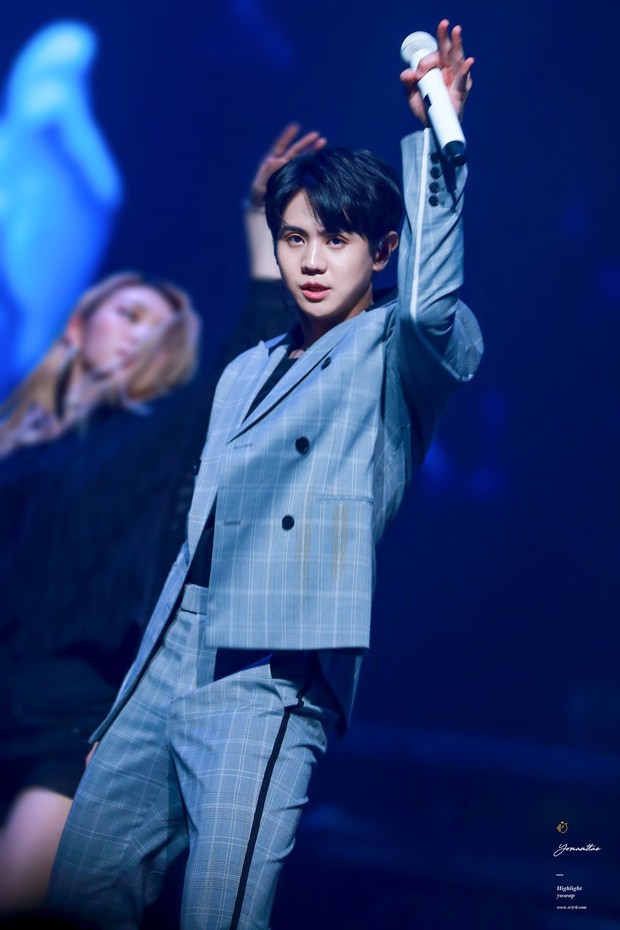 HIGHLIGHT is more commonly known as BEAST. The "monster" idol group owns the cool main vocalist Yoseob. The ageless baby appearance, as well as impressive dancing skílls, make Yoseob a "fan-catcher" of the group.
Niel (TEENTOP)

TEENTOP was once a prominent group of 2nd generation Kpop. In which, Niel is a member with an impressive and key voice of the group. The guy is also appreciated for his dancing ability.
Baekhyun (EXO)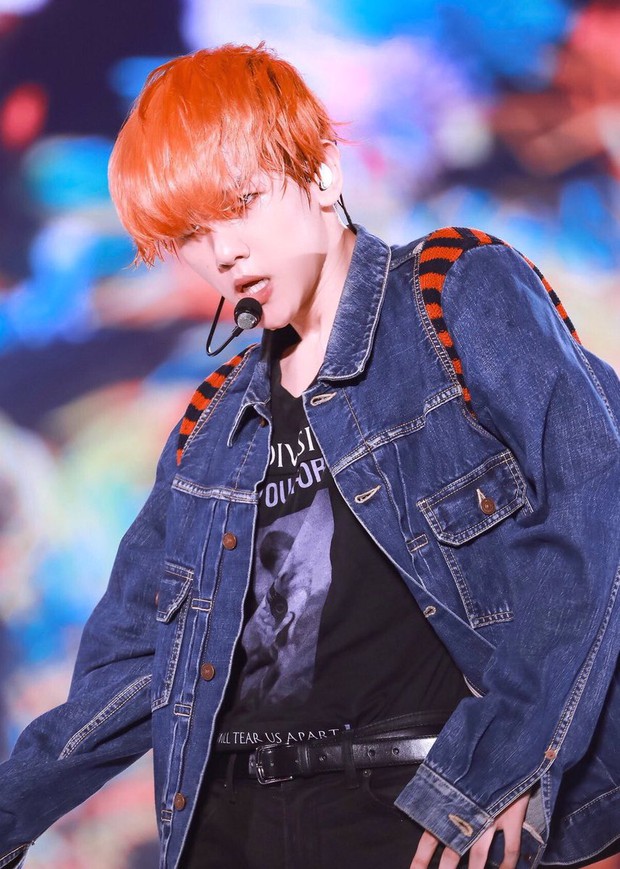 Baekhyun is one of the most popular "performance geniuses" in Kpop. He possesses the top impressive vocal of the 3rd generation and the ability to dance on par with the rest of the EXO members. In addition to his charismatic performance, he works well with a group or solo.
Jungkook (BTS)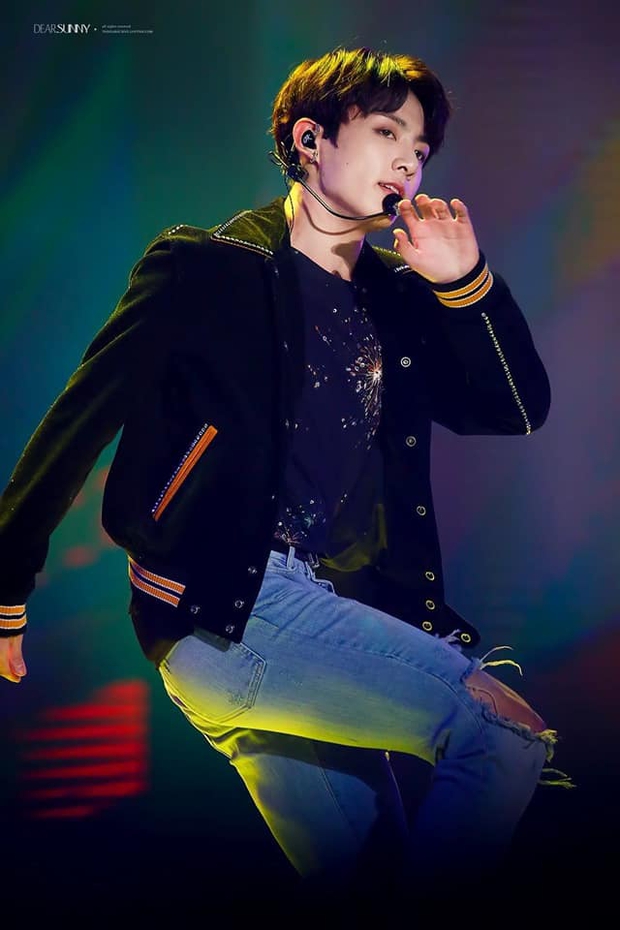 Not surprisingly, Jungkook also appeared on this list. The youngest member of BTS is not only the main vocalist but also a dancer, holding the center position on stage many times.
Jihyo (TWICE)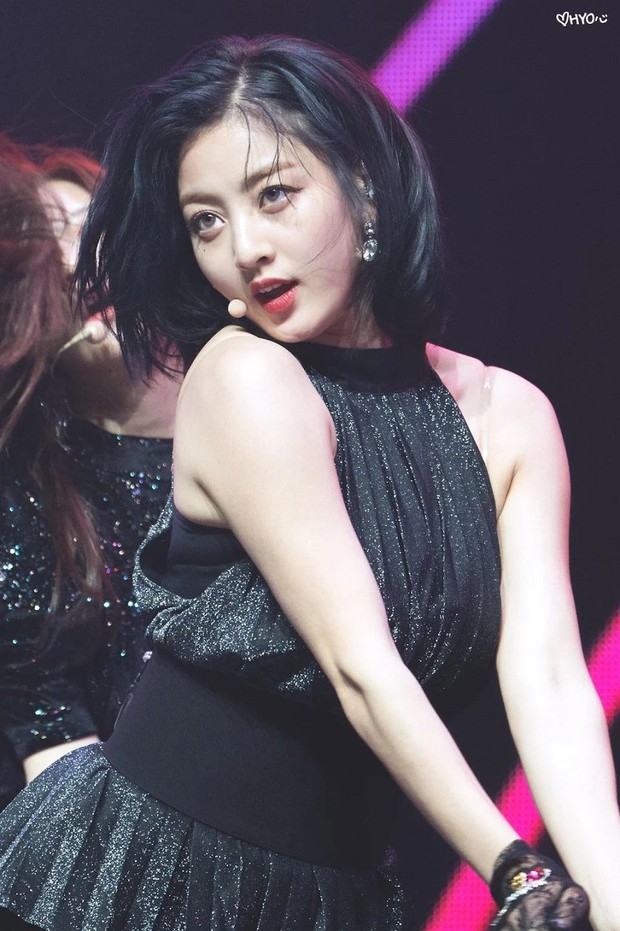 Jihyo is the "main" vocalist in TWICE. Not only that, she also possesses amazing dancing skílls and an attractive appearance, which is an important piece of the JYP girl group.
Jinhwan (iKON)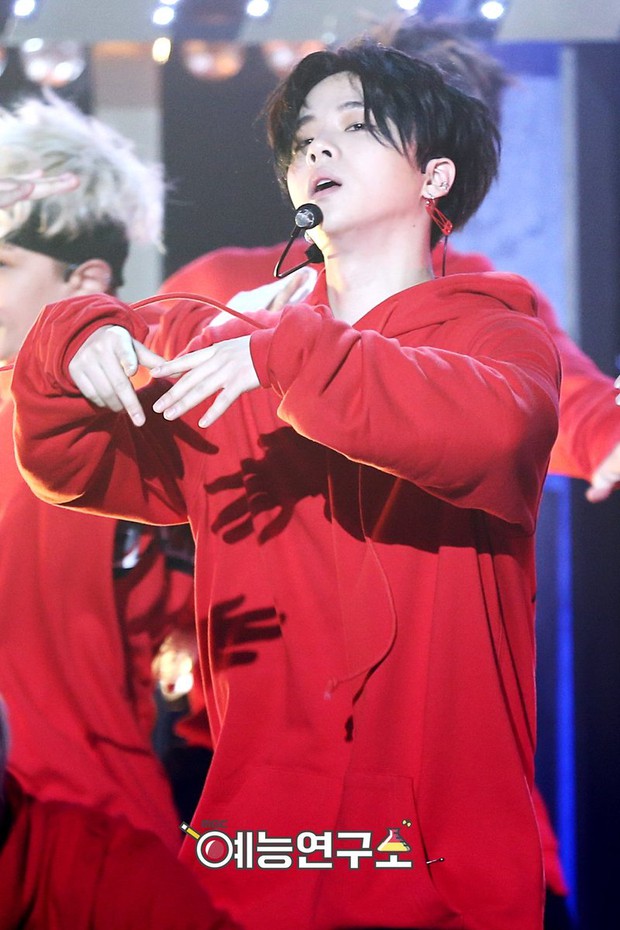 iKON's eldest brother is not only the main vocalist but also possesses the ability to dance greatly compared to the members of the group.
Rose (BLACKPINK)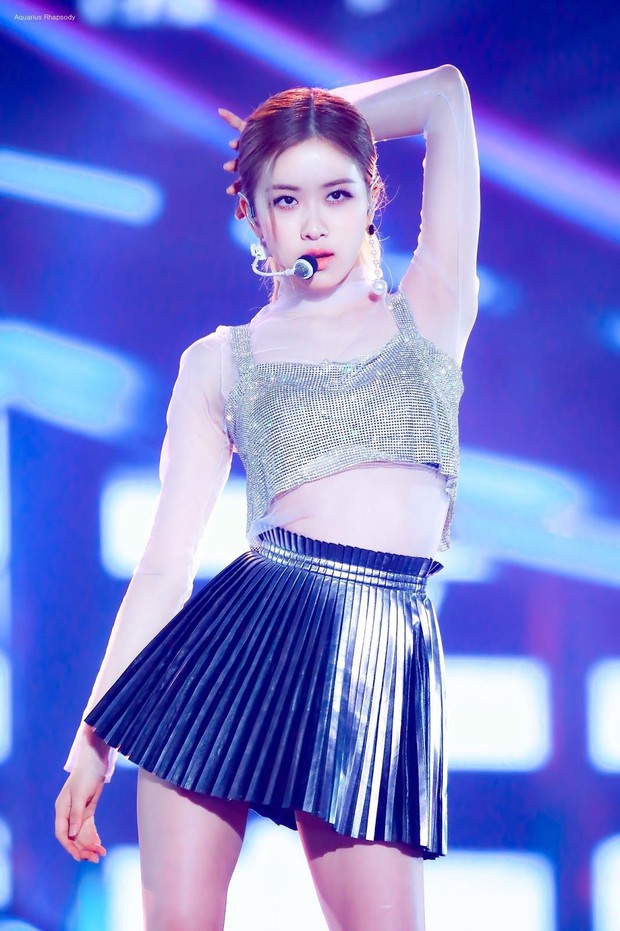 In this list, Rosé is a notable name. Not only is the main vocalist of BLACKPINK, but recently Rosé also "played" solo, showing off her comprehensive singing and dancing skílls.
Xiaojun (WayV)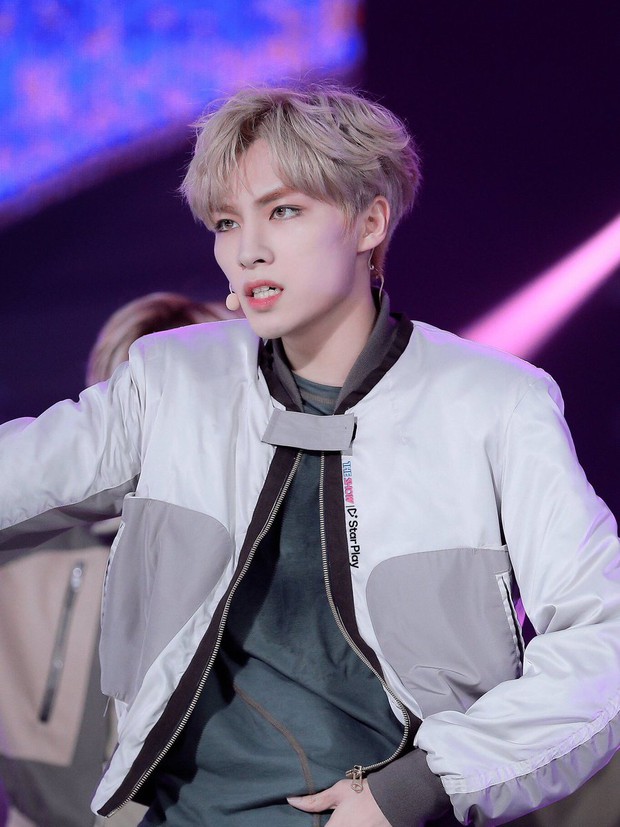 Only debuted with WayV for 2 years, but Xiaojun quickly proved his outstanding vocal ability. As the main vocalist, fans were also surprised to see Xiaojun's dance performances.
Haechan (NCT Dream)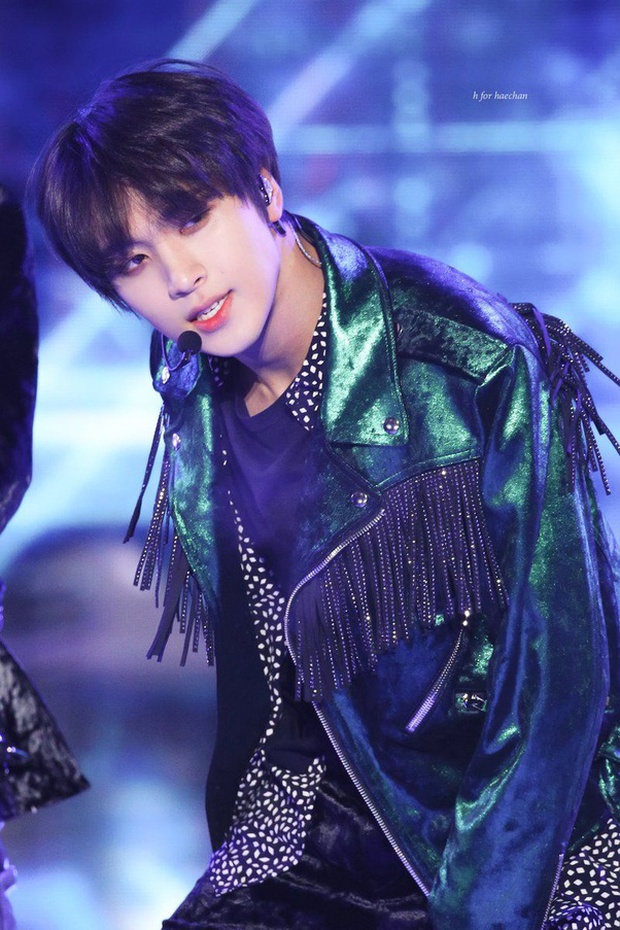 Haechan has a unique voice color that is difficult to mix with other vocals in Kpop. The guy who is considered the "main" member of NCT is active in many units at the same time. Haechan currently holds the role of the main vocalist of NCT Dream with excellent dancing skílls.