What do Americans love more than an underdog? Enter The Record Company. With the release of their new album, aptly titled The 4th Album, this describes their situation. Gritting it out against the odds, they faced down career uncertainty. Dropped from their label and having canceled a tour, they doubled down. 
Self-produced with bassist Alex Stiff at the helm, bandmates Chris Vos and Marc Cazorla stripped the process back to basics. The power trio recorded in their own living room. Consequently the music growls with the hunger of artists starting out. 
The ten-track release holds up to their driving, electric blues core. Each song is solid with songwriting prowess forged in their recent hardships. 
Opening track "Dance on Mondays" starts with Vos confessing "I ain't never giving up," then Stiff's bass kicks open the door. "Stuck in a dead end, but you didn't know it, the roads don't all connect…."  It is packed with lyrical fortitude as the chorus proclaims "giving it all I had." Self-awareness and determination.
"I Found Heaven (In My Darkest Days)" switches up to acoustic guitar and harmonica with Stiff and Cazorla's charged rhythm section. Vos journeys out of darkness by finding hope with some whiskey and singing along with a jukebox. It ends with a tambourine-driven, celebratory vamp. From despair to hope.
The single "Talk to me" Vos sings of struggle in a love that has lost communication. Punctuated with a weeping guitar hook, he expresses forlorn love.
"Rolling With It" has a catchy tent-revival, rockabilly vibe. Be it the slide-guitar, falsetto-howling, Delta blues "Made it a Mistake" or the guitar-strumming "Highway Lady," The Record Company displays a varied compositional range that keeps the album engaging. 
This music is for road-tripping, fast driving, foot-stomping or singing loud. 
Rating: 9/10
Images: © Phil Solomonson / Philamonjaro Studio (for American Blues Scene):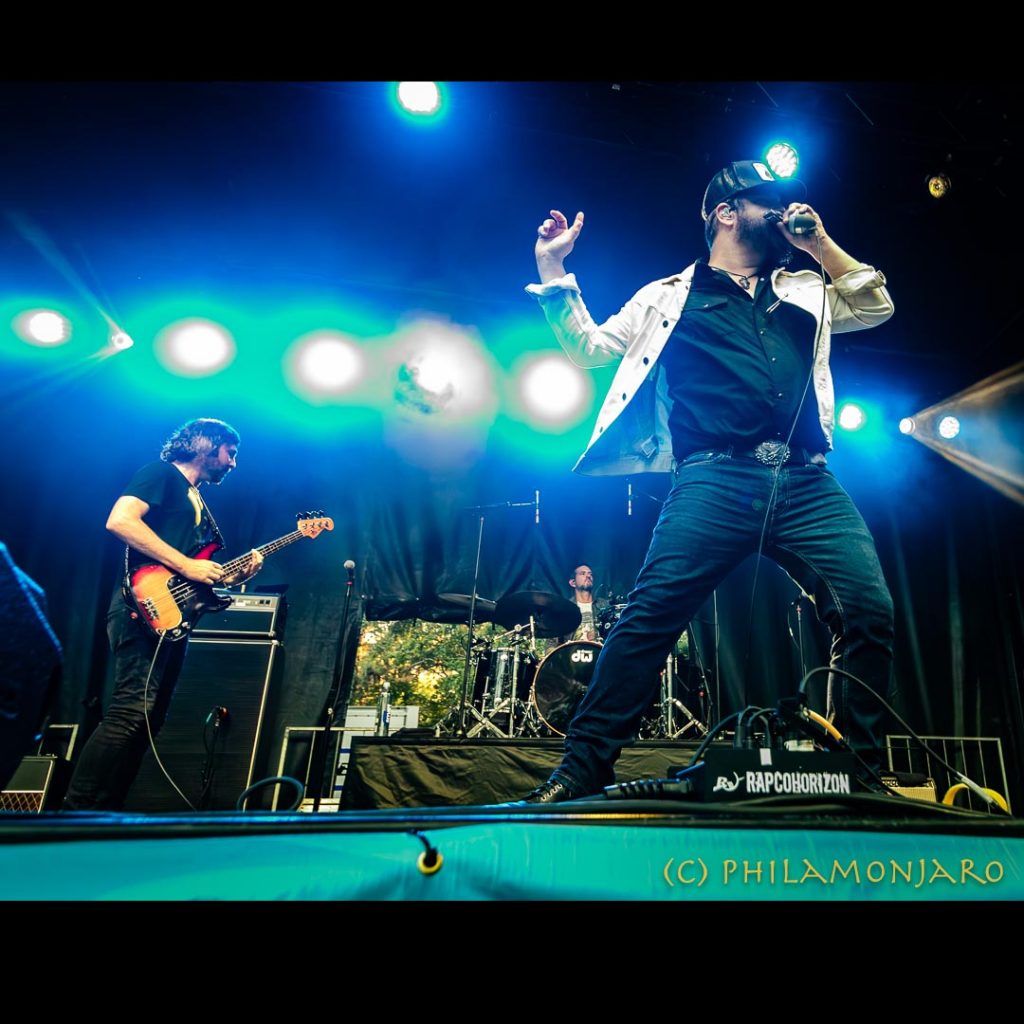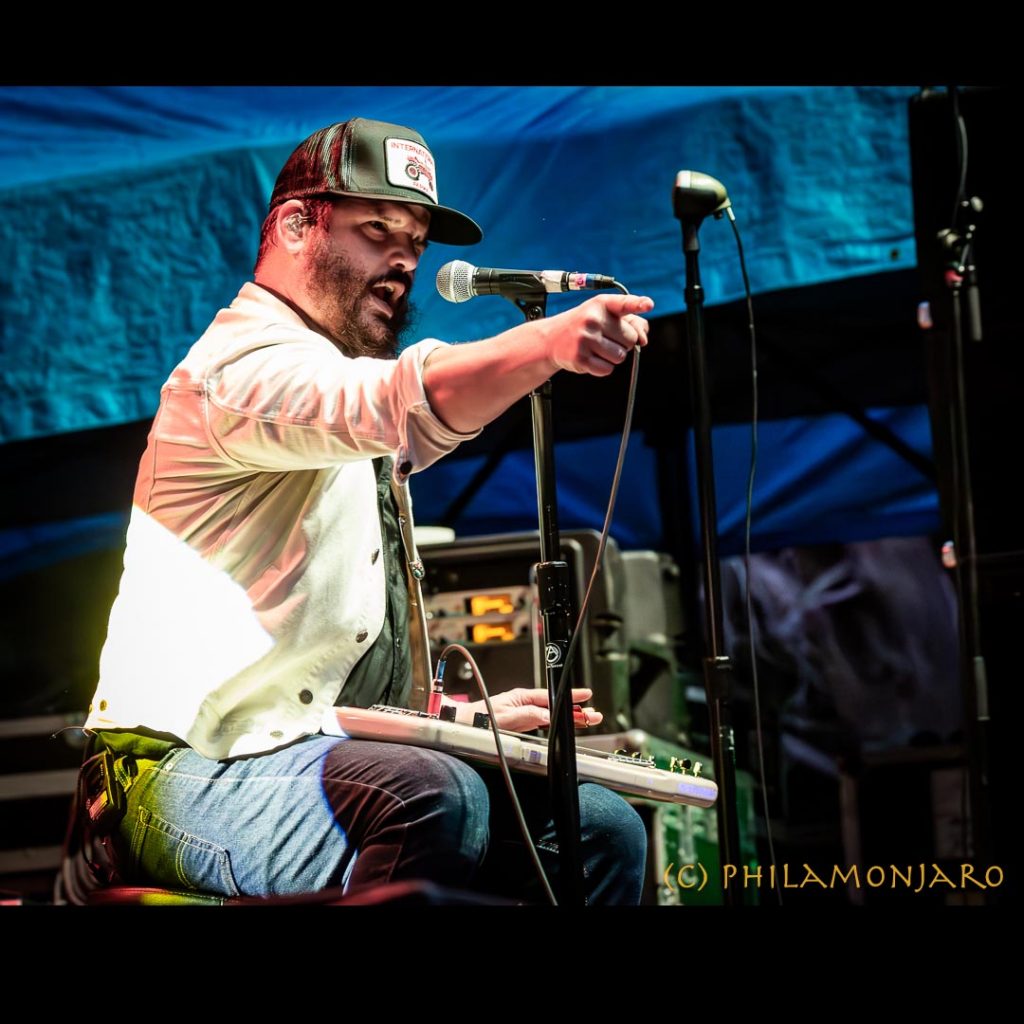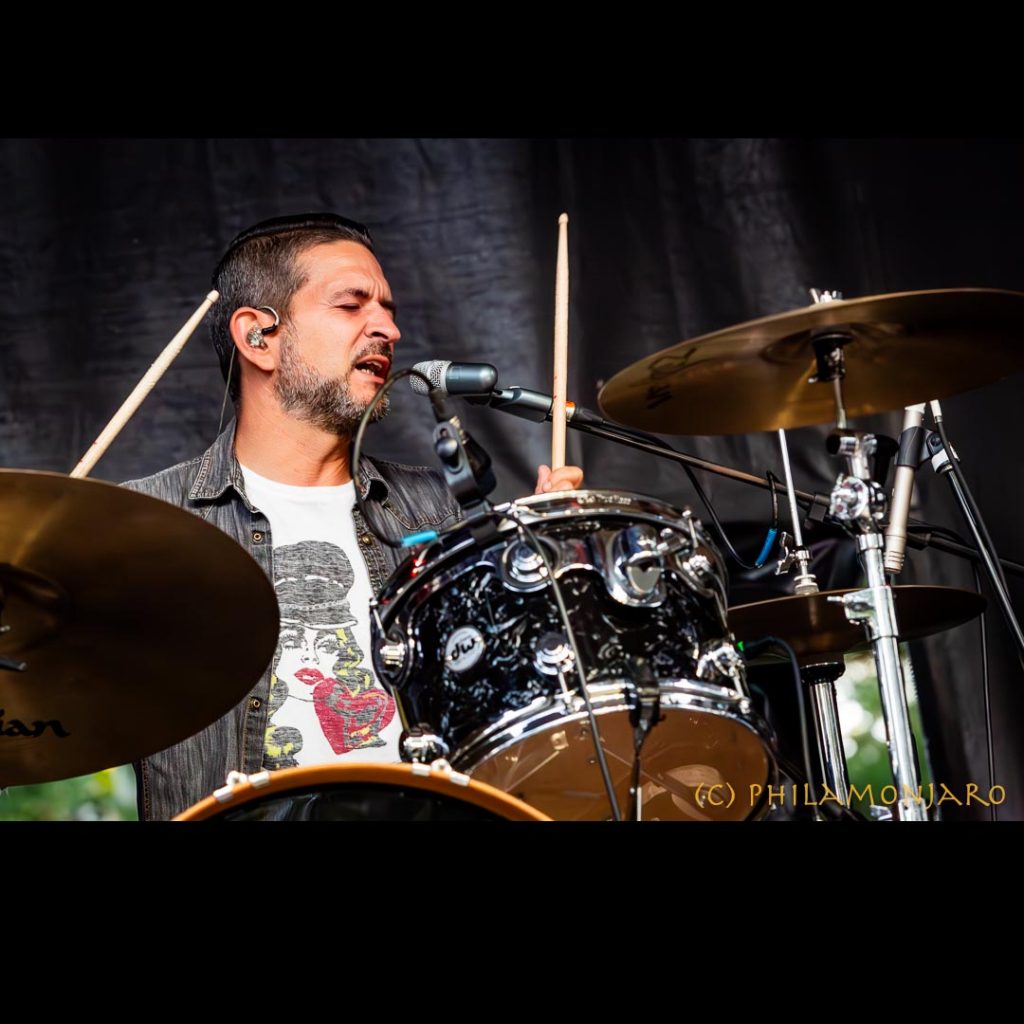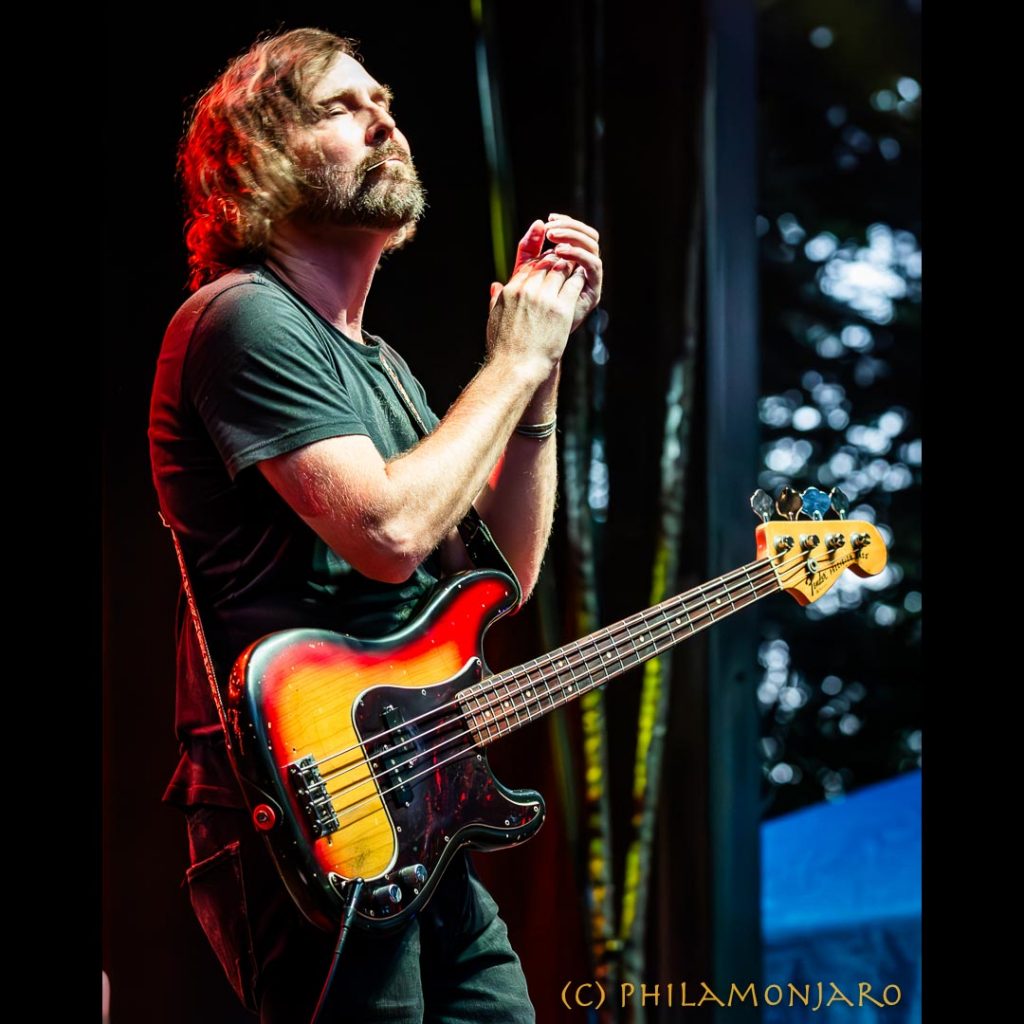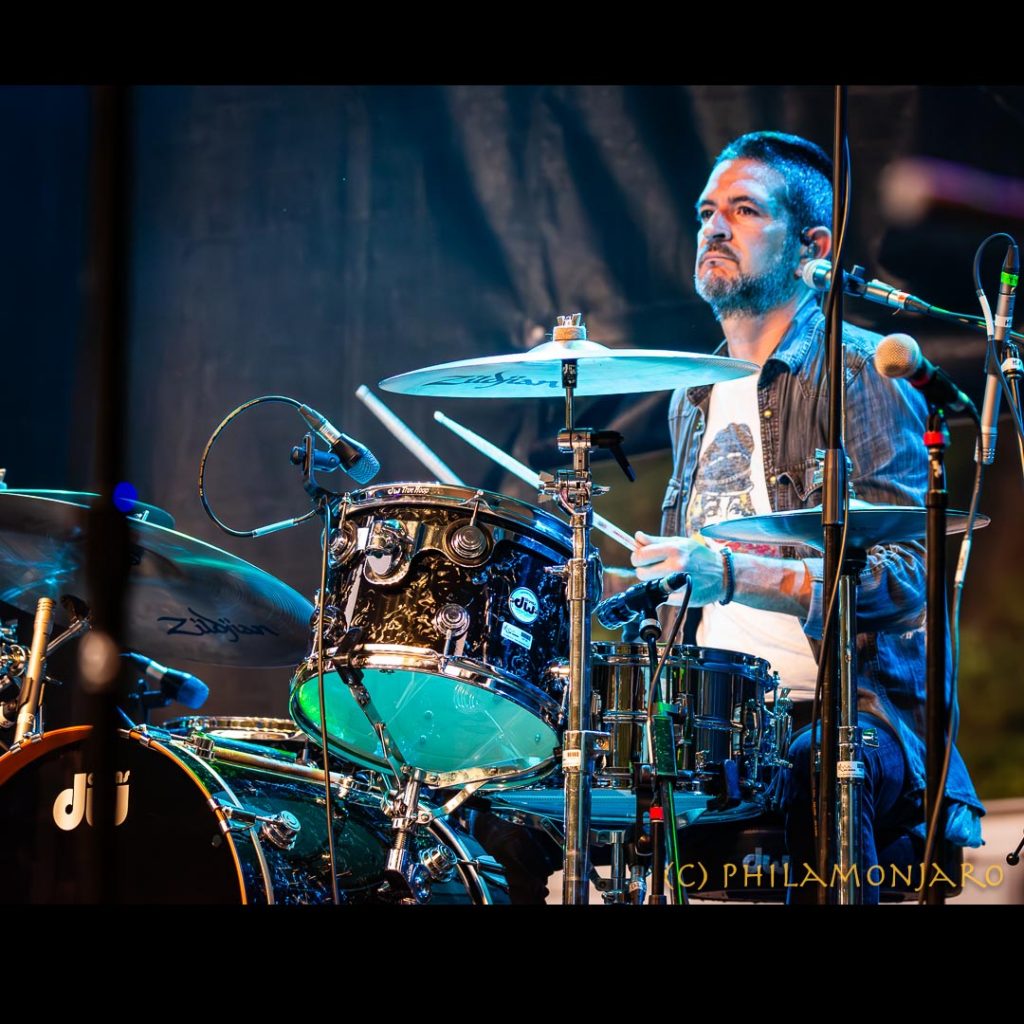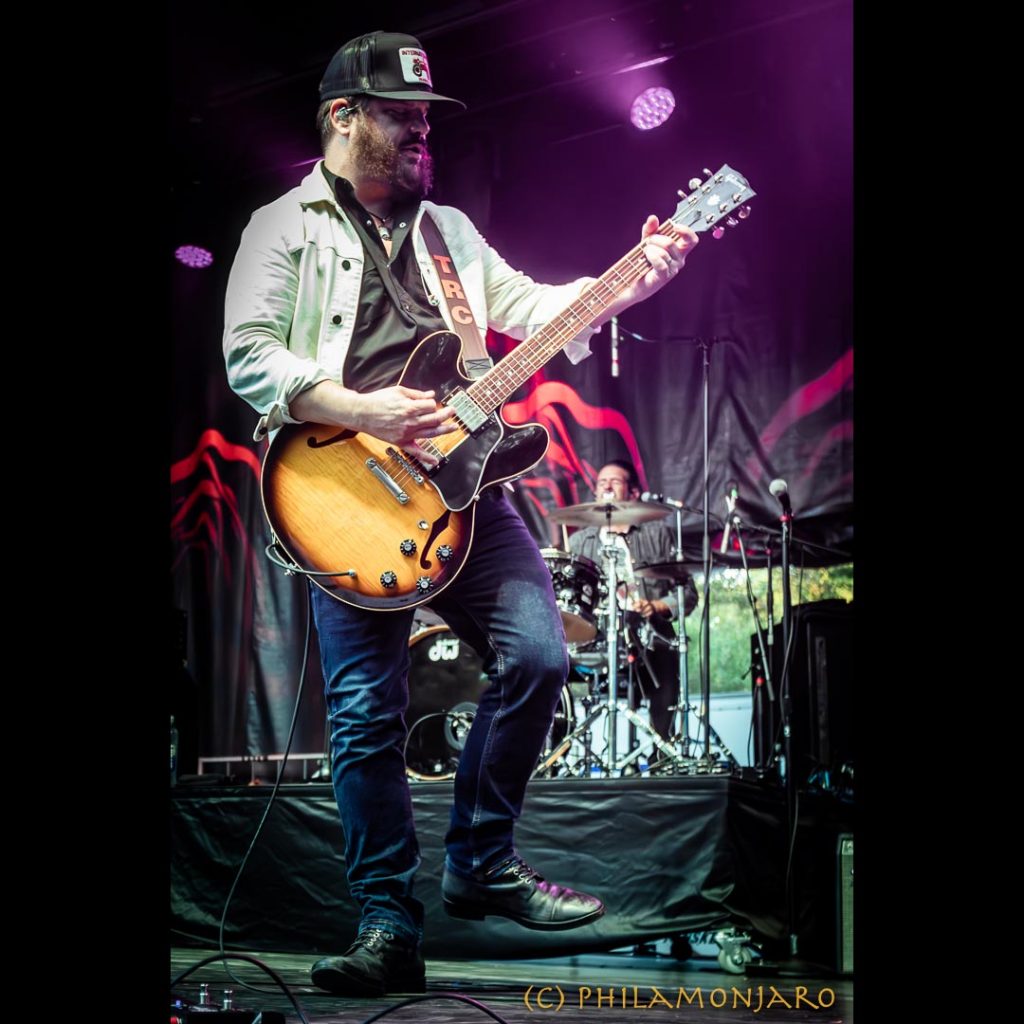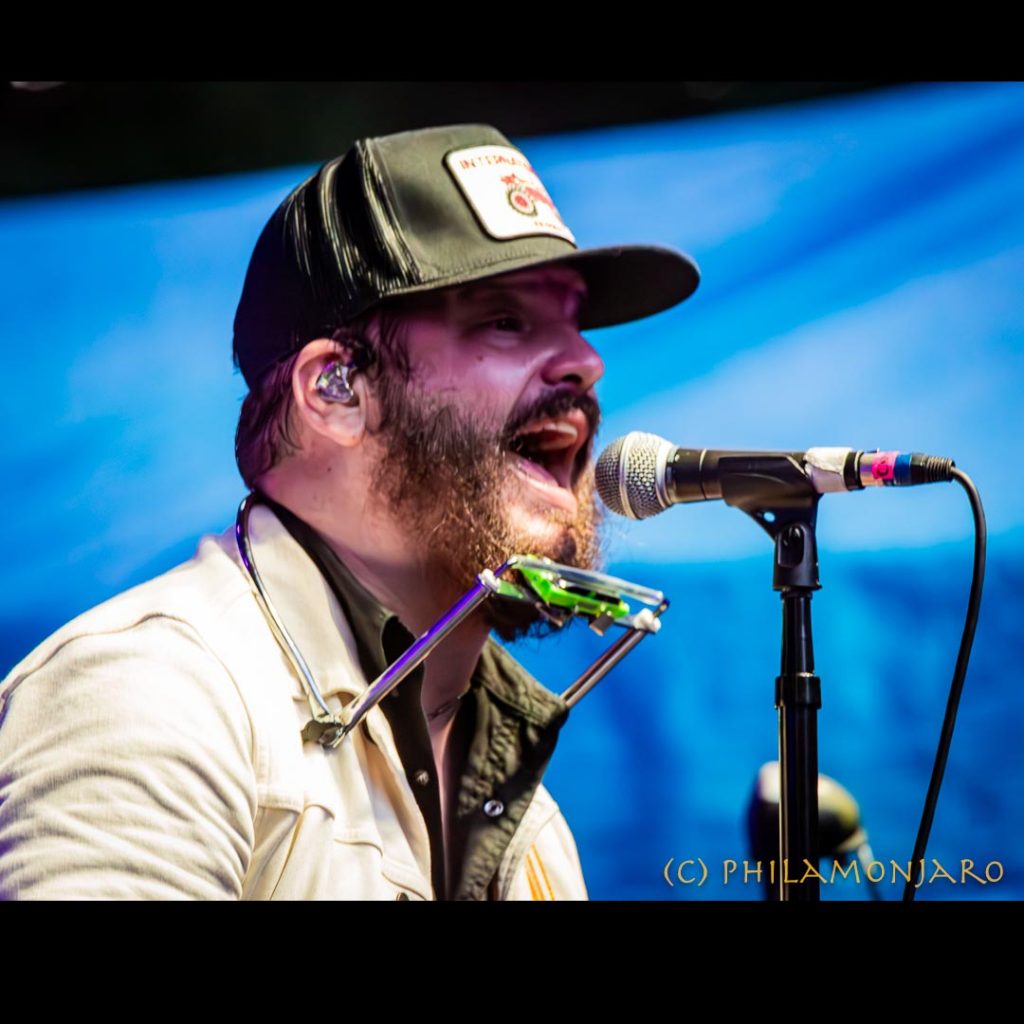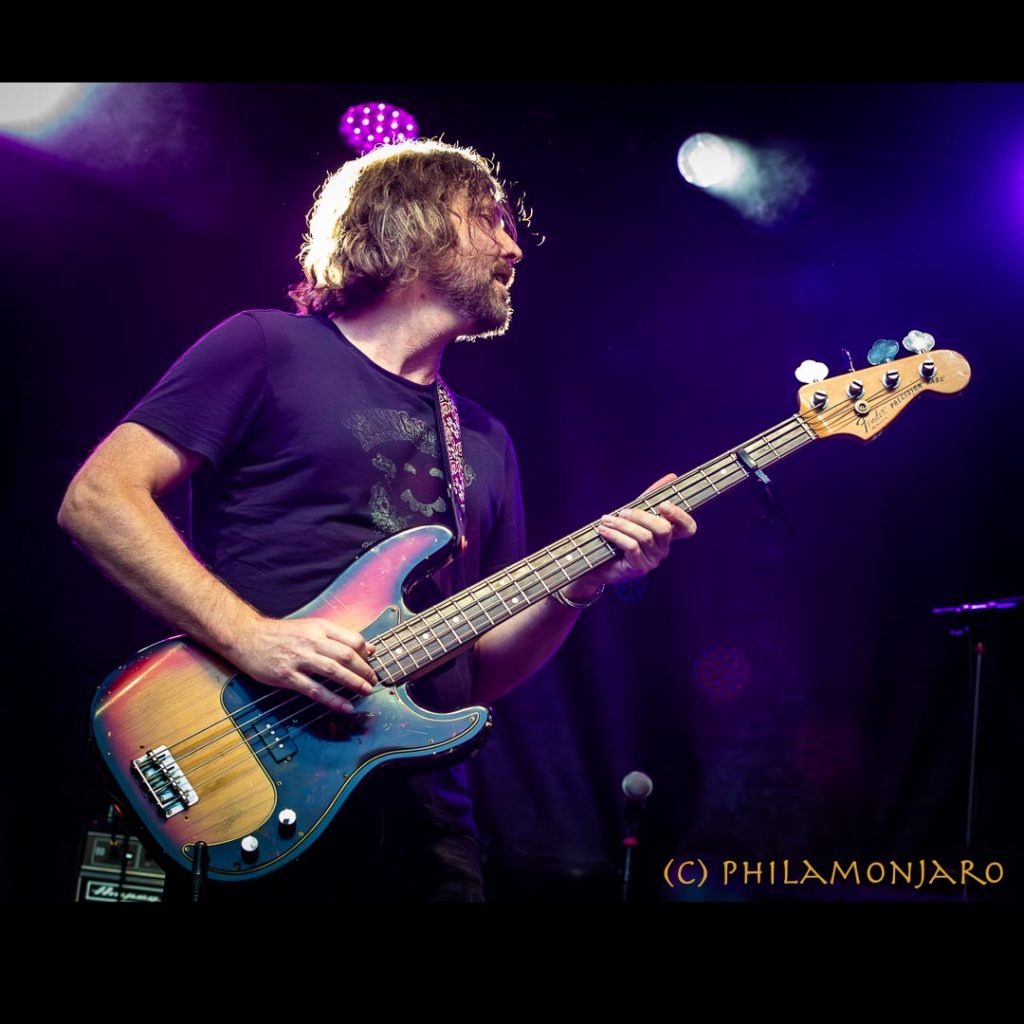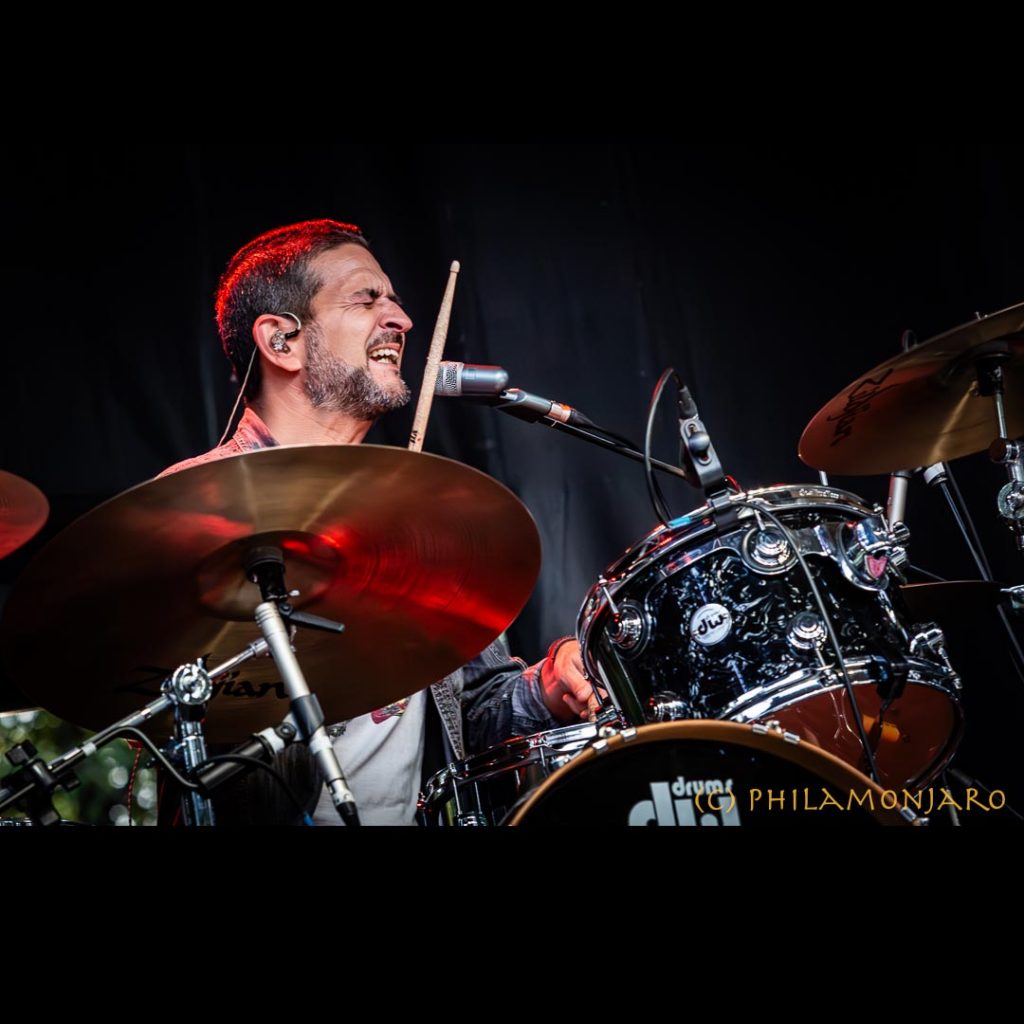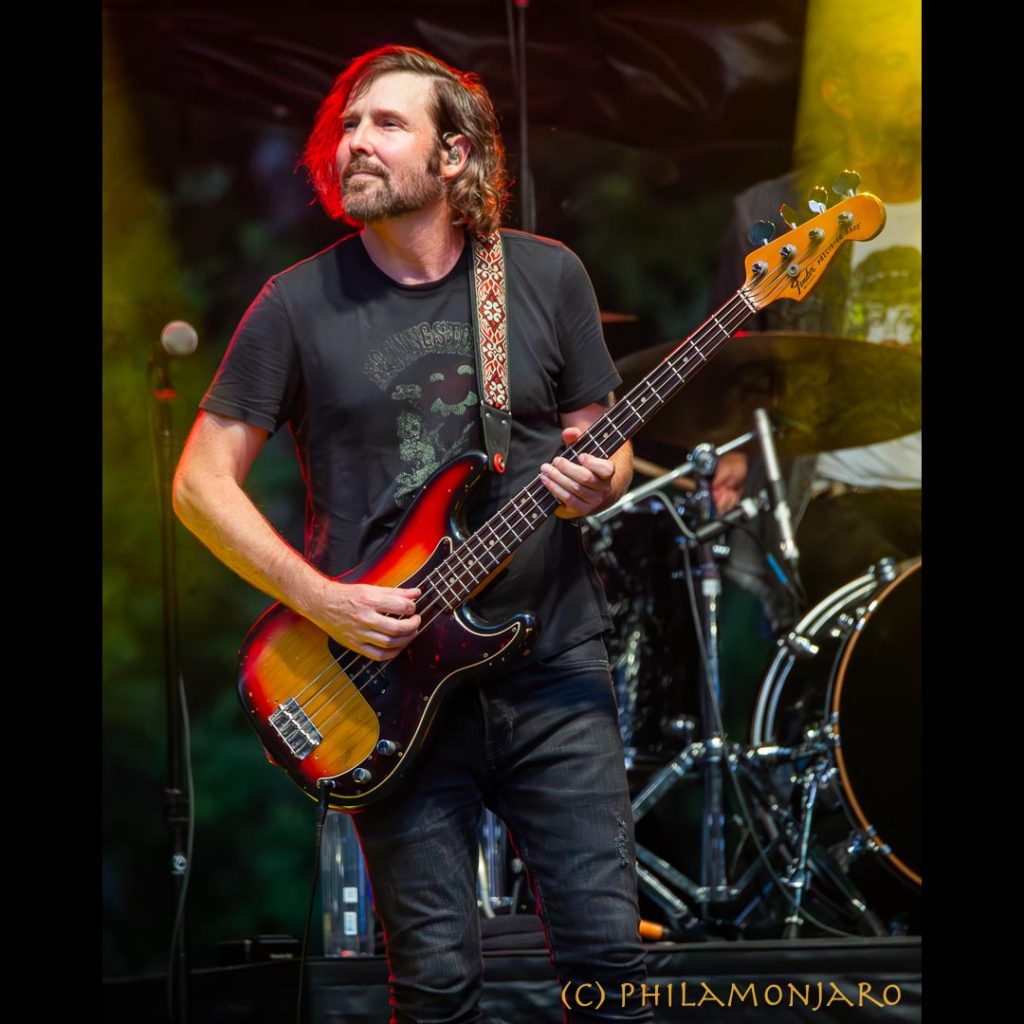 See The Record Company live on tour this fall supporting their new release The 4th Album.