Tom Brady is very familiar with the now-fired Josh McDaniels. For many years, McDaniels was his offensive coordinator, so the two know each other. While a head coach firing mid-season isn't something he has personally experienced, he does know what it's like to be in a locker room and what it's like to go through that change.
He spoke on this on the Let's Go! podcast:
•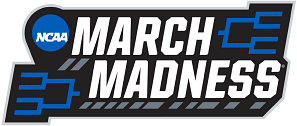 "You got to be able to adapt and adjust and move on and the people that stepped in in their place, they got to go out and they got to put… It's not like all the problems get solved when you when something like that happens."
For the record, the Las Vegas Raiders responded with a dominant win after their head coach was fired. Brady continued:
"People are making changes and the team has to adapt as well as possible. When a player leaves, coach gets fired, something happens to a family member and you got to adjust in your personal life."
Brady understands that there are a lot of changes that take place, and he says teams and players simply have to adjust and adapt:
"And look, there's people that are still out there. You're still on the battlefield, you're still out there going after it, you're still out there playing and you gotta keep fighting to the end."
At the end of the day, the team still has to go out there and play. They still have to face opponents, and not all of them will carry as easy of a victory as the hapless New York Giants did on Sunday.
---
How much do the Raiders owe Josh McDaniels?
The firing of Josh McDaniels does not come without tremendous cost. In total, both he and Jon Gruden, who was fired a couple of years ago from the Raiders, are going to cost the team a stunning $85 million.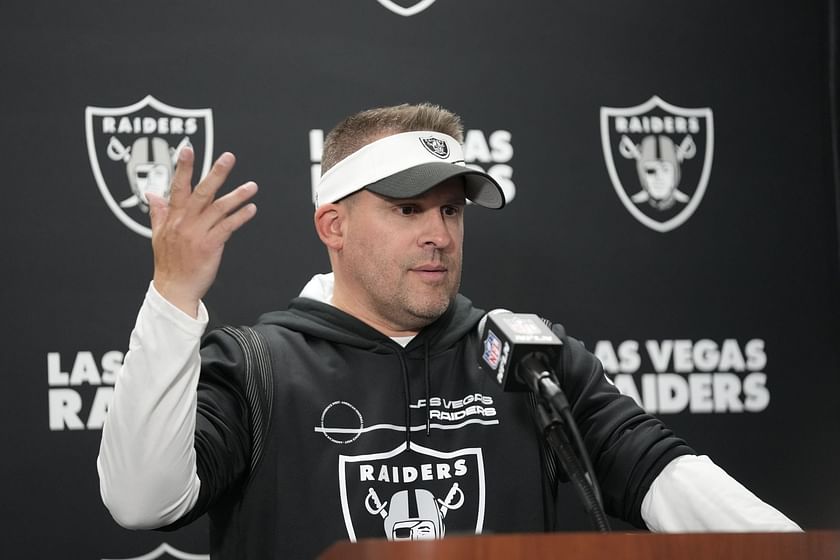 Initially, McDaniels' deal with the Raiders was for four years and $40 million total. He had only coached a year and half before being fired.
---
How much of the Raiders does Tom Brady own?
According to reports, Tom Brady owns just between 5-10% of the franchise. He is a minority owner, and Mark Davis is still the majority owner. He has only purchased a relatively small stake in the franchise thus far.
Edited by Zachary Roberts