Jaren Hall was taking over for the Minnesota Vikings. The young quarterback was not expected to start this year, but the Vikes' season has not gone as expected. As a result, Hall was making his first start in the NFL this week. That lasted but a short time as the quarterback is already ruled out.
Hall took a blow to the head and was checked for a concussion. Not long after the play even occurred, he was ruled out. Often, a concussion or any other injury results in an immediate Questionable diagnosis before being ruled out later. That didn't happen to Hall, as he was ruled out almost immediately.
•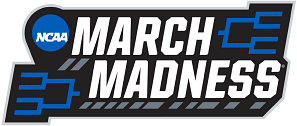 NFL reporter Tom Pelissero said on X, formerly known as Twitter:
"Vikings rookie QB Jaren Hall's first NFL start lasted less than one quarter: He's out for the game with a concussion. Just five days after being acquired from Arizona, Joshua Dobbs is coming in at QB for Minnesota."
That means that newly acquired Joshua Dobbs is now in action for Minnesota. He was acquired at the trade deadline, but the team was rolling with Hall since he had been in the system for a while.
---
Joshua Dobbs in for Vikings after Jaren Hall injury
Joshua Dobbs was starting for the Arizona Cardinals this year as they awaited Kyler Murray's return, but they shipped him to Minnesota at the deadline, and he's already been thrust into action.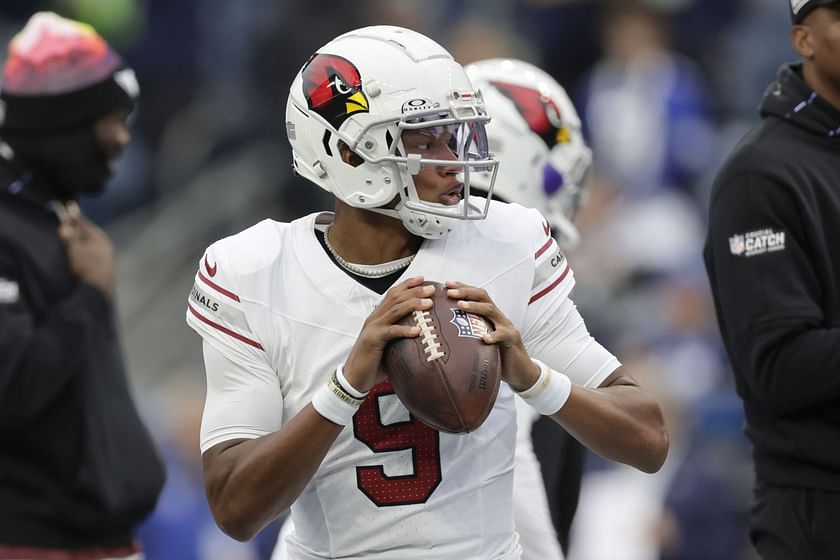 Kirk Cousins' Achilles tear is the sole reason the Vikings are even in this position. He has been lost for the entire season, which opened the door for Hall to start. Now that he's injured, Dobbs is in. After winning the NFC North last year, things have fallen apart in Minnesota in 2023.
The Vikings, despite their struggles this year, are just two games out of the first-place Detroit Lions. Without a starting and now without a second-string quarterback, it becomes very difficult to envision them overcoming the deficit if they can't have someone healthy at quarterback.
Edited by Zachary Roberts