Ampharos was introduced in Pokemon GO along with the original cast of Johto Pocket Monsters back in 2017. It has since been one of the most adored critters in the game, thanks to its design and battle prowess. You can get an Ampharos by evolving Mareep into Flaafy using 25 Candy and then feeding Flaafy 100 Candy. You can also catch it directly from the wild or raids.
Once you have an Ampharos, you might want to use it in battle. Considering the creature can learn a plethora of attacks, it might be confusing for players to decide which one fits it best in different situations in the game. This article answers all questions in that regard.
---
What attacks can Ampharos learn in Pokemon GO?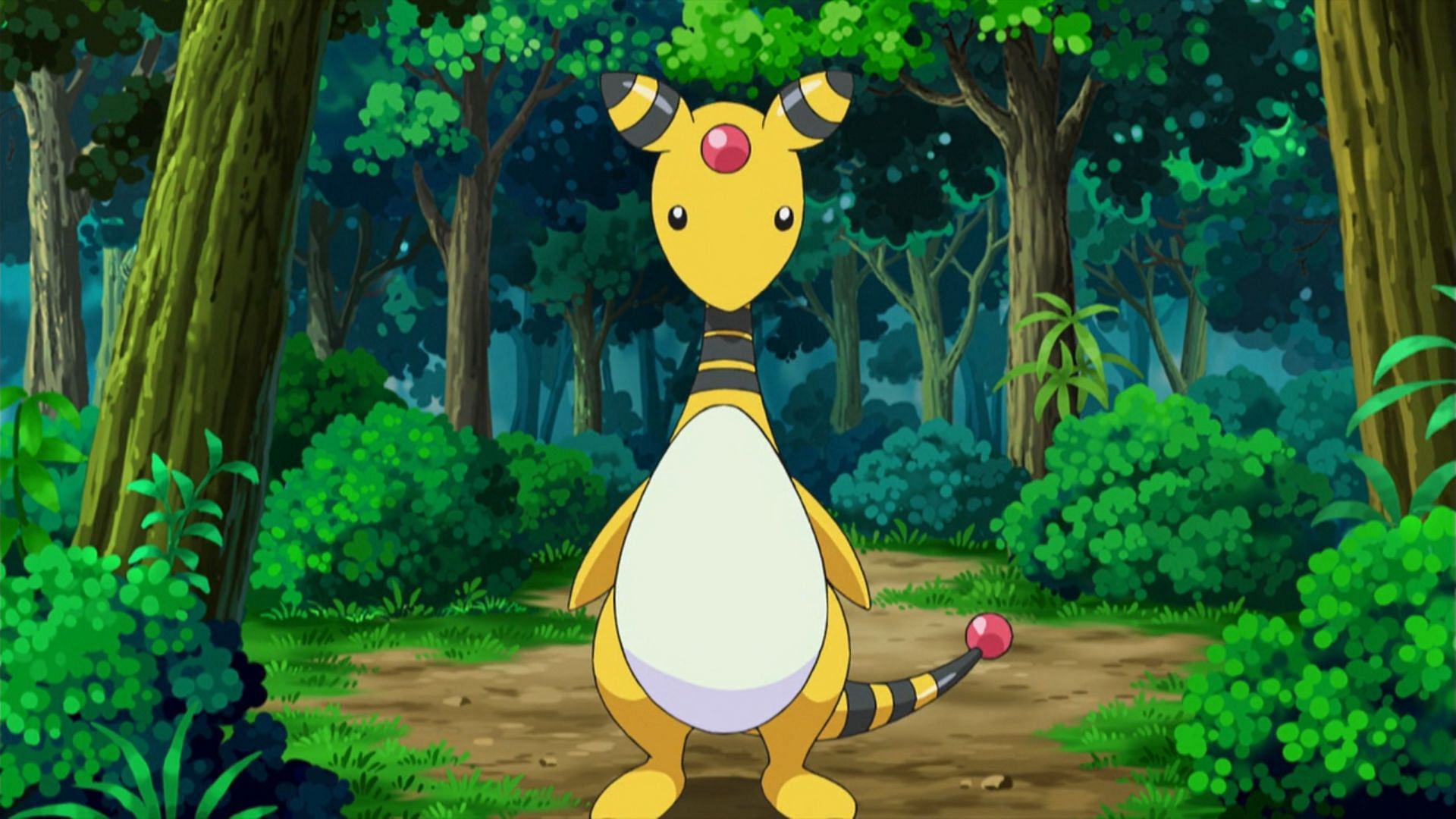 Ampharos can learn the following Fast Attacks in Pokemon GO:
The Charged Attacks that Ampharos can learn in Niantic's mobile game are:
Zap Cannon
Focus Blast
Thunder
Power Gem
Thunder Punch
Brutal Swing
Trailblaze
Dragon Pulse*
Ampharos is an Electric-type Pocket Monster with base 211 Attack, 169 Defense, and 207 Stamina and can reach a maximum of 3,225 CP. Its Mega Evolution is an Electric and Dragon-type creature, with base 294 Attack, 203 Defense, and 207 Stamina, and can reach a maximum of 4,799 CP.
---
Best PvP moveset for Ampharos in Pokemon GO
While you can run a wide range of Charged Attacks on the Light Pokemon to get a similar effect, there is consensus regarding its Fast Attack, where Volt Switch is always preferred.
Volt Switch is a 3.6 damage per turn (STAB included) attack that generates 4 energy every time it is used. It is also a four-turn move, meaning it deals damage and farms energy once every four turn counts.
A combination of a bait move and a nuke move works best for Ampharos. You could also go with double bait moves to draw out shields from the opponent if you have a creature in your backline that can thrive in the absence of shields.
The ideal moveset for Ampharos in the different formats of GO Battle League according to user data on PvPoke are as follows:
Great League: Volt Switch + Thunder Punch and Trailblaze
Ultra League: Volt Switch + Brutal Swing and Trailblaze
Master League: Volt Switch + Brutal Swing and Thunder Punch
Pokemon GO's Ultra League is where Ampharos shines the most.
---
Best PvE moveset for Ampharos in Pokemon GO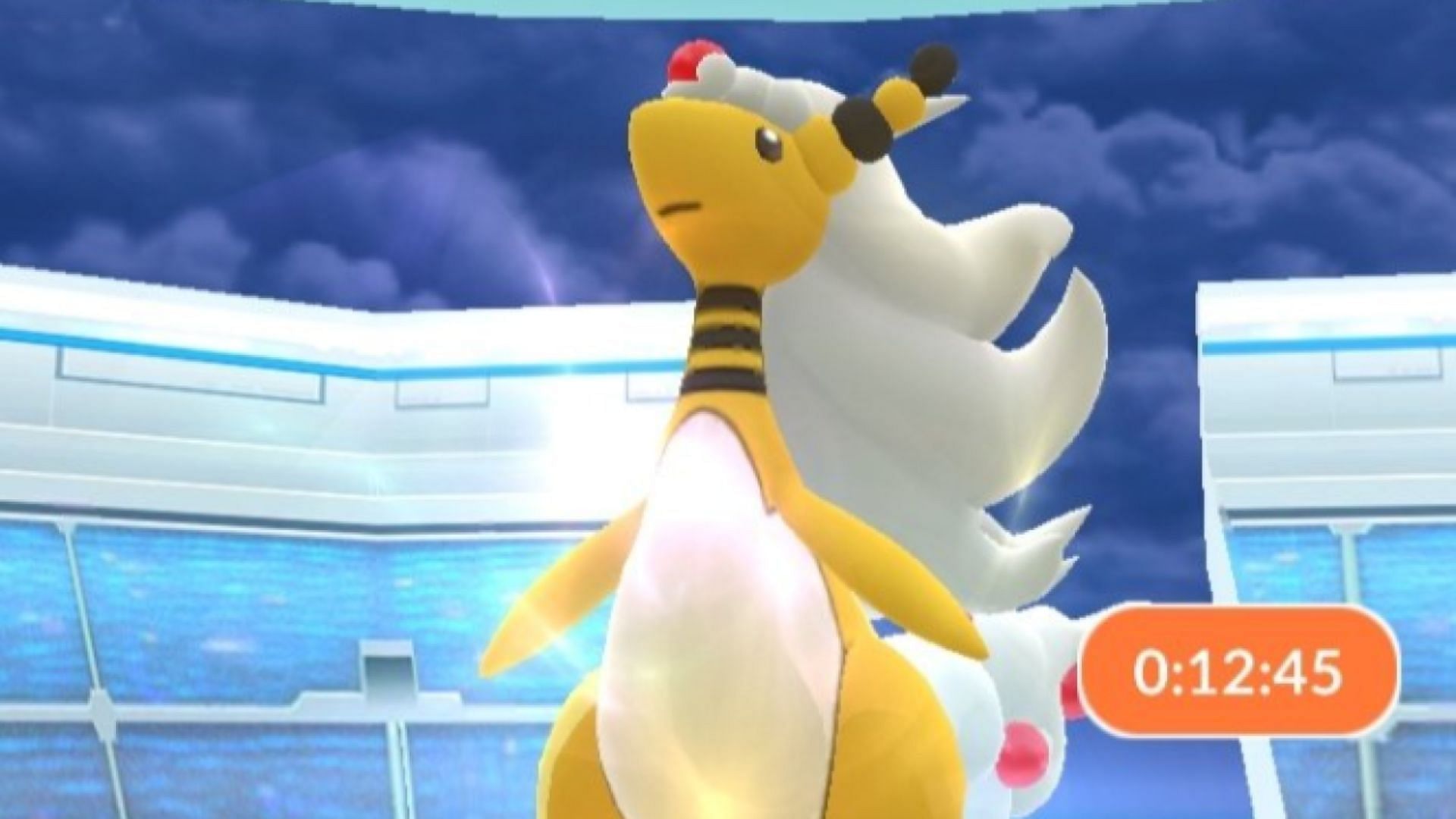 While Ampharos has an underwhelming presence in the game's PvP scene, it is a top-notch budget pick for the PvE scene. It shines as an Electric-type attacker in Gyms and raid battles.
Ampharos, Shadow Ampharos, and Mega Ampharos are all viable picks as PvE attackers with the moveset of Volt Switch and Zap Canon.
---
Best counters to Ampharos in Pokemon GO
The best counters to Ampharos in the Great League are:
Medicham
Shadow Gligar
Lickitung
Registeel
Sableye
The hardest counters to Ampharos in the Ultra League are:
Cobalion
Altered Forme Giratina
Obstagoon
Trevenant
Cresselia
The following critters beat Ampharos most conveniently in the Master League:
Dialga
Hero Forme Zacian
Mewtwo
Metagross
Lugia
---
Mareep is coming back to Pokemon GO's November Community Day Classic with an exclusive Charged Attack for Ampharos.
Edited by Rachel Syiemlieh