Kansas City Chiefs superstar Travis Kelce has had a year to remember. In February, the future Hall of Famer won his second Super Bowl ring, and later in the year, he began dating pop icon Taylor Swift, who has been a frequent attendee at her boyfriend's games.
Kelce's stock has reached an unprecedented height since he began dating Swift. His Instagram following increased by over 300%, and his jerseys flew off the shelf. Continuing his incredible hot streak, Kelce added another feather to his cap by winning PEOPLE magazine's Sexiest Athlete award.
•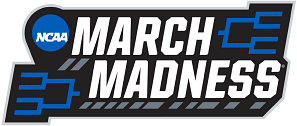 ESPN analyst Stephen A. Smith, who has never shied away from speaking his mind, made some interesting comments about Kelce's latest win.
---
Also Read: Taylor Swift flies back to Kansas City as Travis Kelce's Chiefs suffer huge loss in singer's absence
---
Stephen A. Smith downplays Taylor Swift's role in Travis Kelce's latest win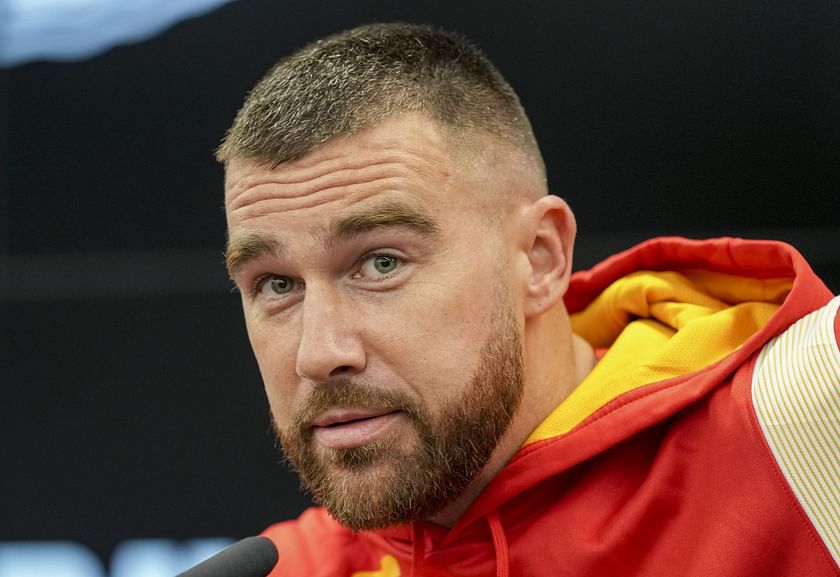 On the latest episode of Stephen A. Smith's podcast, the analyst said:
"Travis Kelce is the ladies' man. All the ladies like him. Black, white, Latina, everywhere he goes. He don't need Taylor Swift."
Smith also defended Philadelphia Eagles superstar Jason Kelce's nomination for the 'Sexiest Man Alive' award:
Jason Kelce, I don't know what he needs or what he wants, I think he is married. But beauty is in the eye of the beholder. But the point is, they gave the sexiest man alive this year to Patrick Dempsey, 57 years of age. And people are hating on the list because they're saying he's not that popular."
While dating one of the biggest musicians on the planet has helped Travis Kelce boost his popularity, the veteran tight end was already among the most recognizable NFL players. His telepathy with Chiefs quarterback Patrick Mahomes has yielded spectacular results on the field.
Statistically, Kelce has already cemented his place as one of, if not the greatest tight end ever. He is closing in on 11,000 receiving yards, which ranks fourth-most in NFL history, and his next touchdown catch will be his 74th, taking him level with Jason Witten, who ranks fifth all-time in that category.
Kelce and the Chiefs offense, led by Mahomes, haven't been at their ruthless best this season, but the team is 7-2 and currently the top seed in the AFC. The legendary tight end's seemingly endless winning streak on and off the field shows no signs of slowing down.
---
Also Read: "Taylor Swift & Travis Kelce could never" – Braxton Berrios' rank on 'Sexiest Athlete Alive' list hypes up Dolphins fans