An 8-month sleep regression is a behavior displayed by infants that can significantly affect parents' sleep. It's a phenomenon that occurs around the eight-month mark when a lot of parents start facing sleepless nights along with a strong sense of confusion and tiredness.
Regression means going back to an earlier point in the developmental stage, but it's not an unnatural experience in infants. This passing phase, can be a rough ride to sail through especially for first-time parents. With the help of effective strategies and a strong sense of resilience, though, individuals can manage the condition in due time.
Try to picture your baby's sleep routines like a steadily sailing boat. Eventually, just around the 8-month mark, the boat hits the rough seas, kickstarting the 8-month sleep regression.
---
What is the 8-month sleep regression?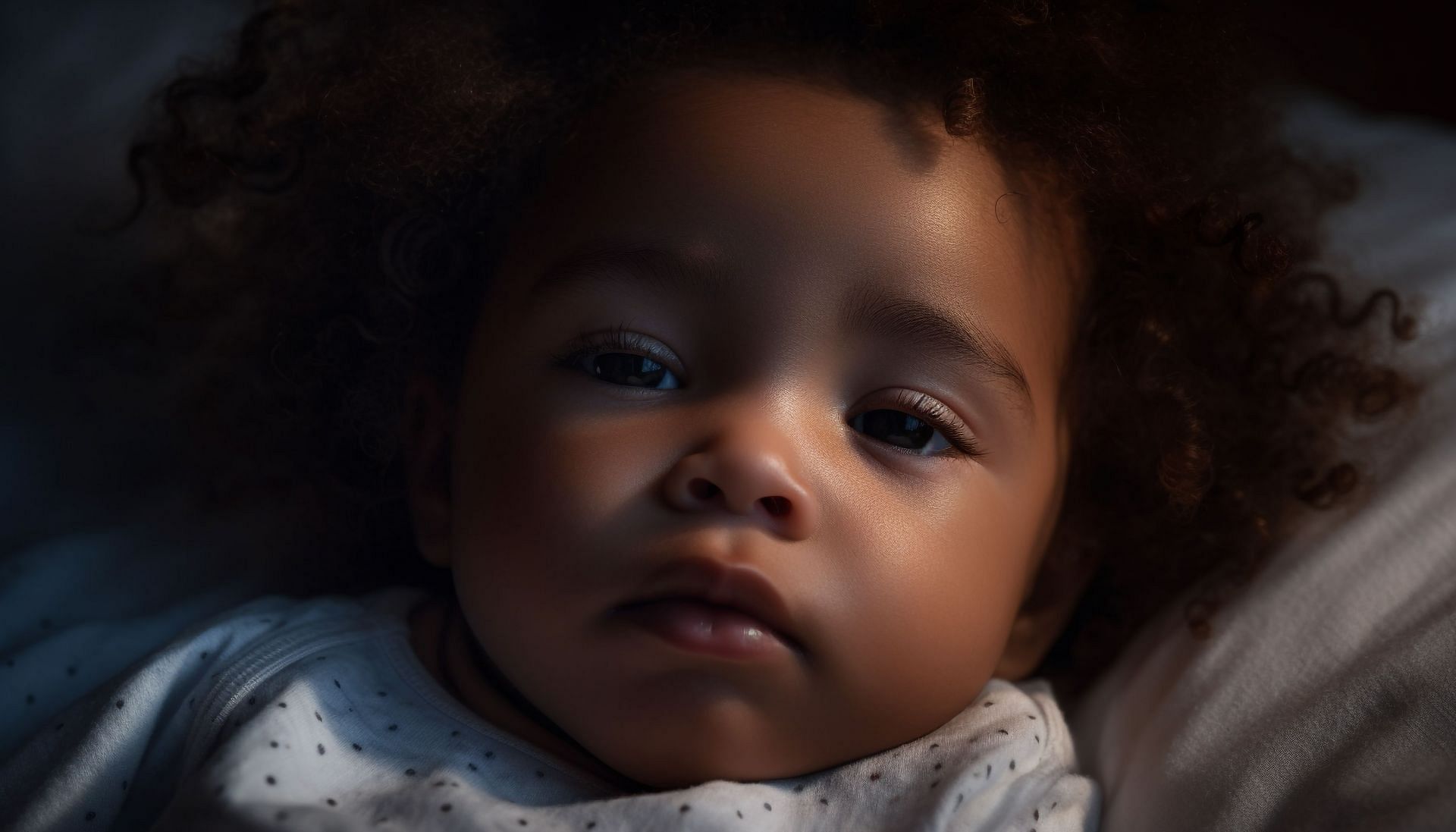 Sleep regression marks a significant change where your child's brain makes them go back to their older routines. Their brain is also illuminated with newly acquired skills and abilities. That typically leads to short-term alterations in sleep cycles.
It's important for parents to be aware of 8-month sleep regression signs. Midnight wake-up calls are one of the most prominent signs that involve children waking up in the wee hours. Your baby will start calling for your attention, leaving you wondering if you will have a full night's sleep at some point in time.
Even daytime naps may be challenging to get. Your infant may start resisting, making the nap seem like miles away during the day. They may start getting a bit crankier than before. The combination of the baby's newly acquired skills and disregulated sleep cycles can result in baby tantrums and fussiness.
If your child has started to crawl or explore their mobility, you may start to feel some stress during sleep. Children may also attempt to roll, rush or even stand at night.
---
How long does 8-month sleep regression last?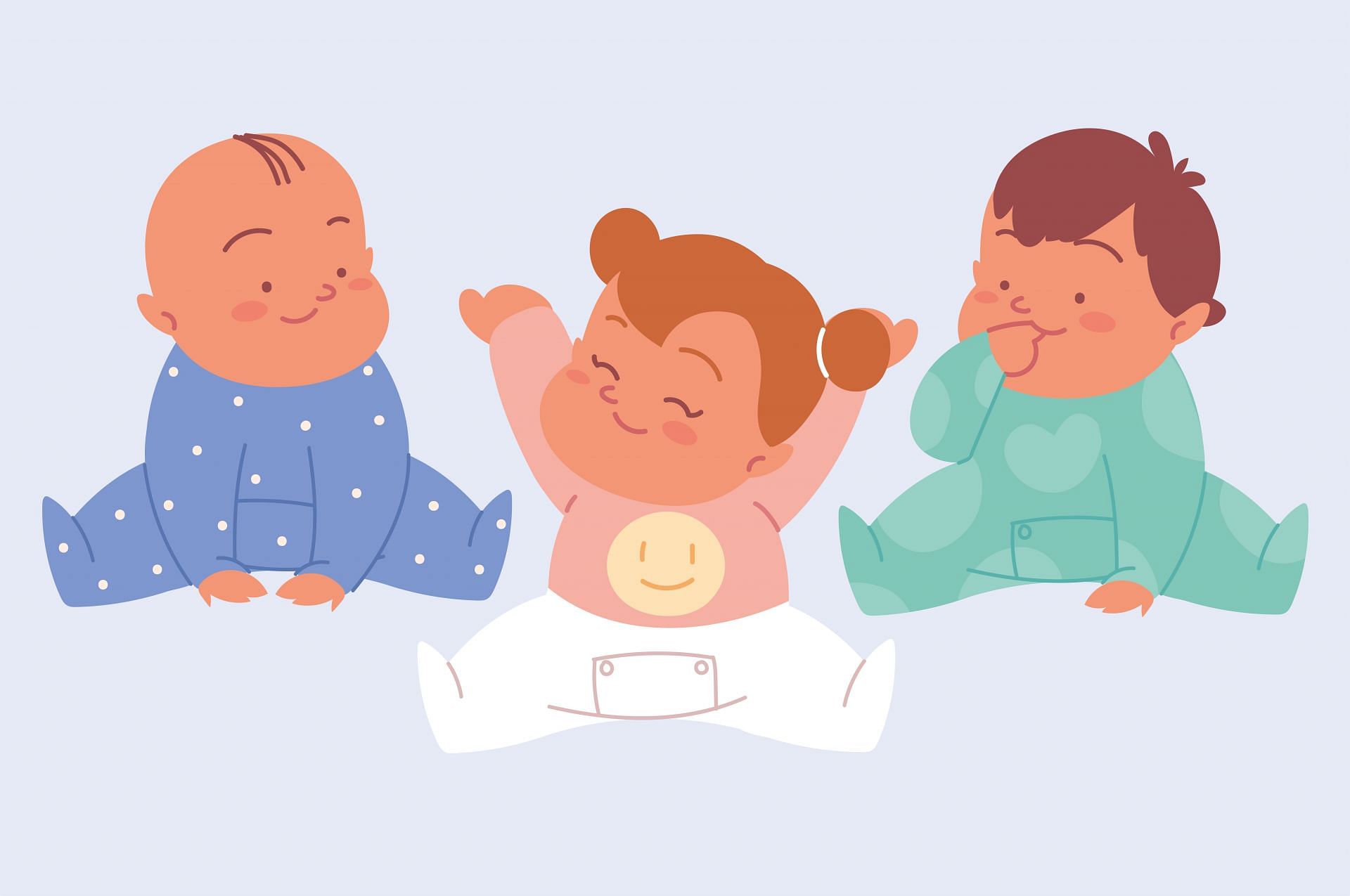 The question in focus is: How long does this sleep regression last? The important thing to note is that it's a temporary passing phase.
Usually, the 8-month sleep regression persists for around 3-4 weeks. Moreover, every little one is unique, and the duration may vary from infant to infant.
---
How to make it through the sleepless nights?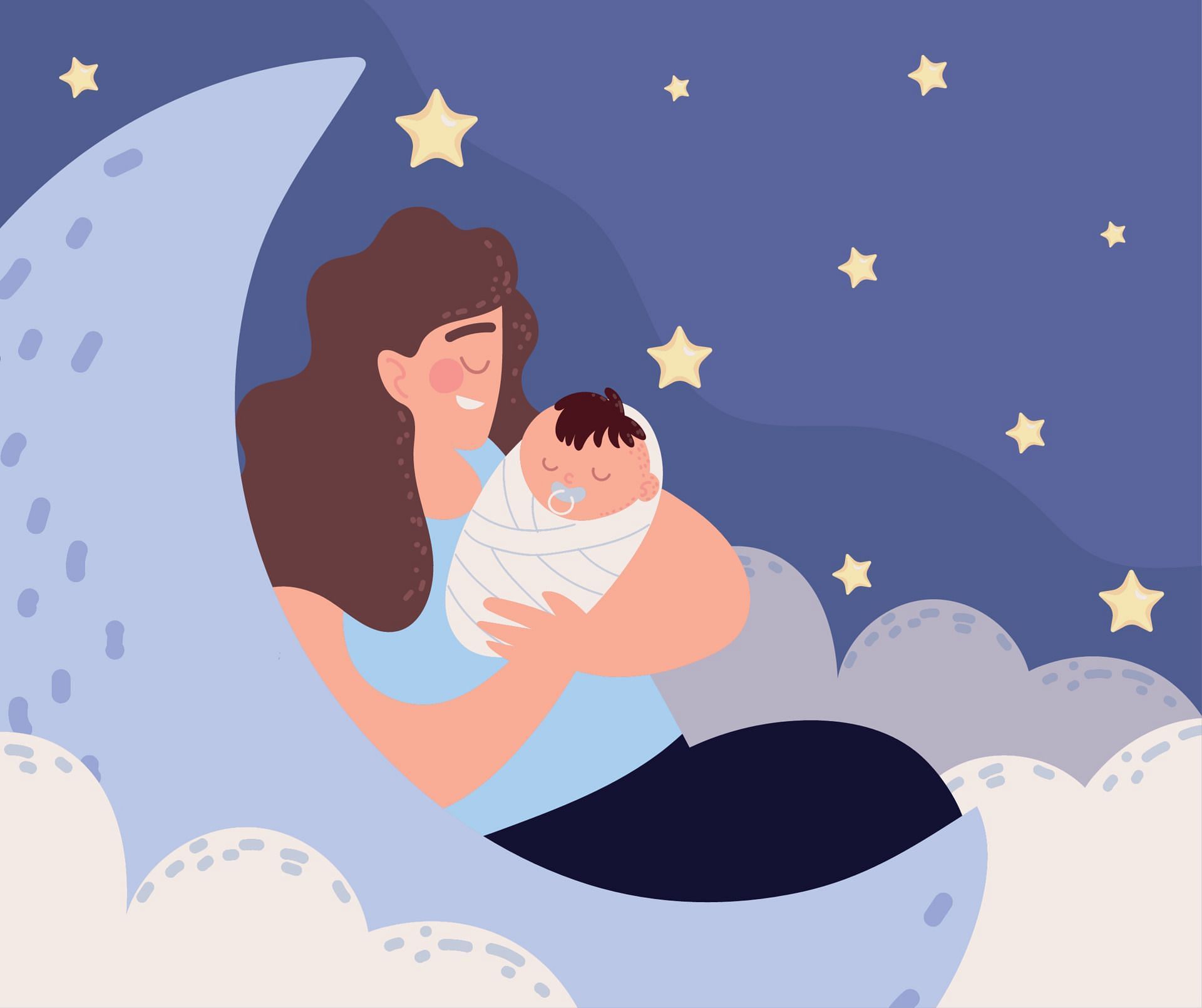 Consistency is most essential in your nighttime sleep routine. A calming bedtime plan may indicate to your child that it's time to sleep, making a calming and smooth sleep transition. A mild touch or a gentle lullaby can be highly effective in putting your infant at ease.
Bring in a sense of flexibility during daytime naps. Alter the routine as required, making sure that your baby receives the needed sleep even when the napping time is a bit unusual.
Seek help, if you need to. As a new parent you don't have to push yourself to do the hard work alone. You can get in touch with professionals to help you and your infant bond during this complex time.
---
Remember, the 8-month sleep regression is a temporary phase. With patience, flexibility and knowing that sleepy nights are just around the corner, you can prepare yourself better.
Infants are curious little beings, and it's important to not lose your cool because of their 8-month sleep regression. Just like other phases, it's bound to pass, and your child is likely to have better and more restful nights.
---
Janvi Kapur is a counselor with a Master's degree in applied psychology with a specialization in clinical psychology.
---
What do you think of this story? Tell us in the comments section below.