Hundreds of passionate fans gathered in Abeokuta, Ogun State on Saturday to demand justice for late Nigerian singer Mohbad. The protest comes after Mohbad's sudden death last week at age 27.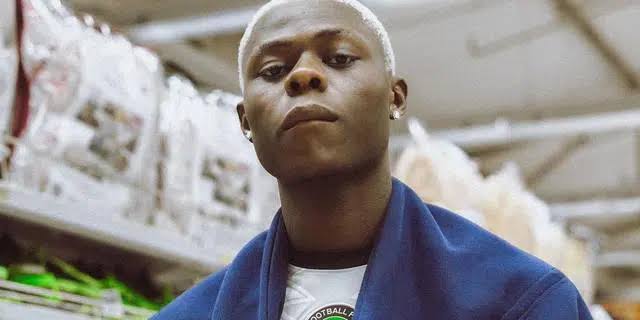 Chanting "Justice for Mohbad," the demonstrators marched from Panseke junction to the palace of the Alake of Egbaland. They called for a full investigation into the controversial artist's demise.
The large turnout shows the public outcry for answers surrounding Mohbad's passing. Protestors carried signs reading "His Blood Cries for Justice" and "Say No to Injustice."
Speakers at the event urged authorities to expedite the ongoing police investigation and hold any culprits accountable. They pledged continued public pressure until the truth regarding Mohbad's death comes to light.
Mohbad's close associates have alleged foul play, and fans demand a thorough probe of any possible misconduct leading to his decline. Protesters insist the vocal artist met a tragic end trying to escape an exploitative system.
The passionate display of support in Abeokuta and on social media underscores Mohbad's lasting impact on Nigerian youth. His rebellious anthems gave voice to struggle and a determination to overcome hard circumstances.
While gone too soon, Mohbad's bold spirit lives on through fans continuing the fight for transparency and justice. Their collective action aims to avenge tragedy and bring positive change Mohbad rapped and dreamed about.