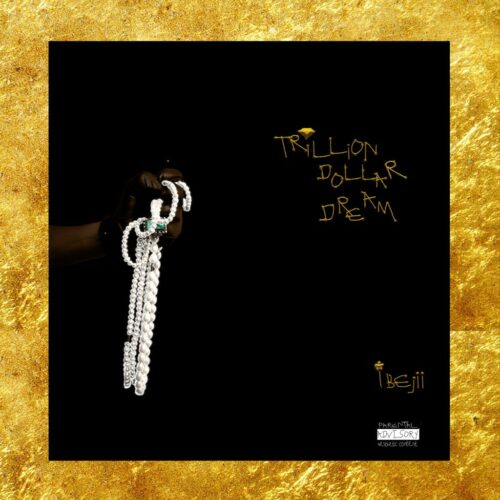 Ibejii, double nominee for the 15th Headies Awards, and winner of the 2022 award for Best Alternative Album, is set to captivate audiences once again with the release of his latest single, Trillion Dollar Dream.
This much-anticipated track promises to be a game-changer, showcasing Ibejii's exceptional talent and musical prowess.
Trillion Dollar Dream is a sophistic-pop masterpiece, in the style of the Great American Songbook, which weaves afrobeats, electro-pop, and traditional pop to create a masterly love anthem.
With its catchy melodies, heartfelt lyrics, and sun-soaked instrumentation, this single is destined to make waves in the music world.
Ibejii Nomads have eagerly awaited new music from Ibejii since his Headies win, and Trillion Dollar Dream does not disappoint. It reflects Ibejii's evolution as an artist while staying true to the signature sound that fans have come to love. Trillion Dollar Dream is produced by DopeL, and engineered by Emmanuel Ojo and Jajayi, known for their contributions to Ibejii's award-winning Intermission.  Thanks to Natialo Studios, Lagos, the production quality is top-notch, ensuring that listeners will have an immersive musical experience.
Ibejii commented on the release, saying, 'Trillion Dollar Dream is the beginning of a season in which I pull down the veil, and embrace sensual vulnerability.  It is daunting, but liberating too. I have a certain precious somebody to thank for this phase of my journey.  I look forward to sharing the journey with Ibejii Nomads and friends.'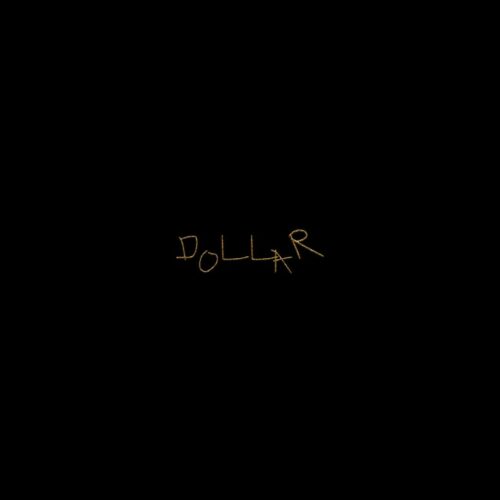 The release of Trillion Dollar Dream is scheduled for 22 nd September 2023, and it will be available on all major music platforms, including Spotify, Apple Music, and Amazon Music.
To celebrate the launch of Trillion Dollar Dream, R&B PR will be hosting Ibejii as a virtual release party on 21st September 2023.  Nomads and friends can join the event via a virtual link, where they will have a chance to interact with Ibejii and experience the new single firsthand.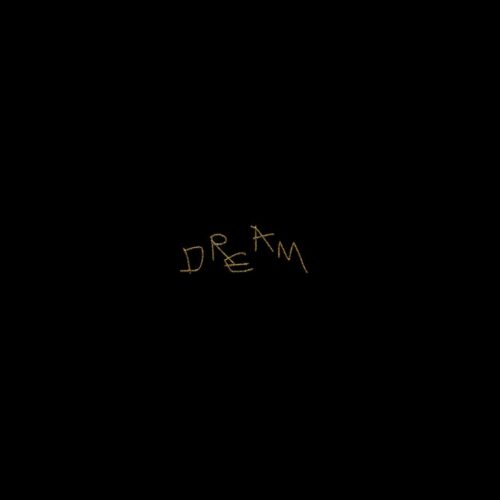 For press inquiries, interview requests, or additional information about Ibejii and Trillion Dollar Dream, please contact:
Lola Ovayoza
[email protected]
—————————————-
About Ibejii:
Ibejii is an award-winning Nigerian artist and composer, whose curious mind and extensive recording repertoire are readily identified by his fusion of West African percussive sounds with contemporary global music. Born in London, England, and raised between Northern Nigeria and the United Kingdom, Ibejii is a mysterious, eclectic and enigmatic, poet and thinker.
Ibejii's essence is a fine balance of Taiye-Kehin, the physical and the transcendent, timeworn and timeless, African vibe and international sounds.  His is a unique genre of storytelling, straddling Afro-retro and Afro-soul. Over the last 7 years, Ibejii has released 7 studio albums:  GreenWhite Dope, MSML, Tribal Marks, Ilu Ilu, Intermission, Post 19, and Matrimony: der Ehestand, a collaboration album with German music producer,
Wellyt.  His 8th album, an ambitious feel-good sophisti-pop love log in the style of the Great American Songbook, is due for release in January 2024.
Ibejii was a double nominee for the 15th Headies Awards, and the winner of the 2022 award for Best Alternative Album for his 2020 EndSARS-inspired album, Intermission.
Follow Ibejii on social media:
Instagram: https://instagram.com/ibejiimusic?utm_medium=copy_link
Tiktok: https://www.tiktok.com/@ibejii
Twitter: https://twitter.com/Ibejiimusic
YouTube: https://youtube.com/@ibejii3886
Facebook:  https://web.facebook.com/ibejiimusic
Threads:  https://www.threads.net/@ibejiimusic
Website:  www.ibejii.com
——————————-
@_RBPR
@Ibejiimusic