"Handprints," the first single and video from Jimmy Deveney's new album, High Desert Soul, blurs a multitude of lines between genres, styles and moods. Parallel DNA strands from different sides of the musical spectrum – soul and americana – combined in not-so-mad scientist fashion to form an all-new double helix that adds new vocabulary to the roots music lexicon. High Desert Soul is a culmination of where Deveney's music has been going since relocating back to his hometown of Albuquerque, NM, a little over five years ago.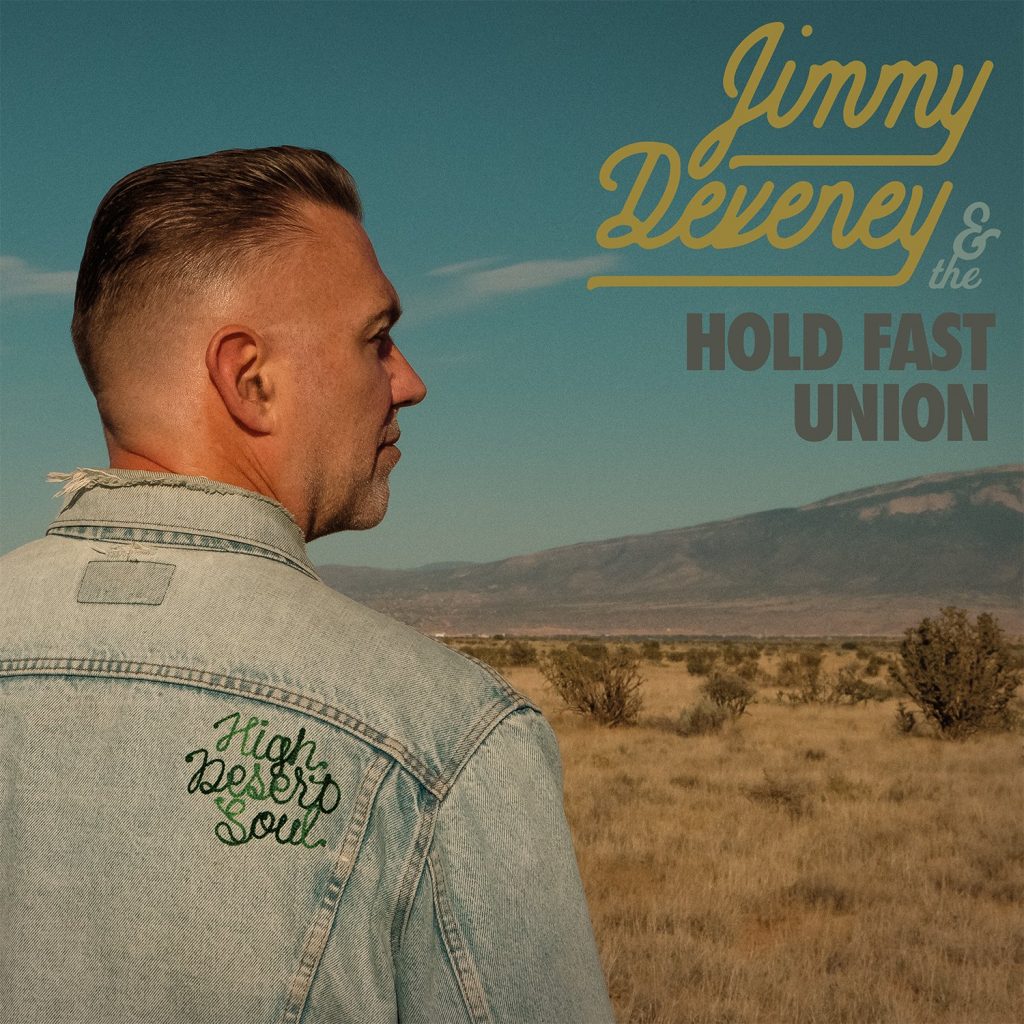 "I think it's been a long, steady move in this direction," he notes. "I'm heavily influenced by '60s soul and R&B, and started exploring that gradually over the past couple albums. I started to move away from fiddle and pedal steel and bring in more horns and organ; it's the direction I've wanted to go in for a long time." 
"Handprints" blends familiar touchstones in previously unheard ways. Think Sly Stone through an americana filter, or Otis Redding in the vast White Sands Desert and you begin to scrape the surface of Deveney's musical mindset. 
"This is where I am after 30 years of playing guitar and writing. I have a wide swath of influences but my focus, as far as songwriting, has gotten more refined. The more I write, the more introspective the songs get. I'm saying this stuff because I need to hear it as much as anyone else." 
The music on High Desert Soul is celebratory and reflective, pooling the energy and grooves of vintage soul with songwriting steeped in traditions that go back to the roots of folk and country. The album as a whole takes that template and blazes new trails.