Australian all-rounder Mitchell Marsh admitted that it has been a tough week for him after smashing his second hundred of the 2023 World Cup. The seam-bowling all-rounder remembered his grandfather in the aftermath of his unbeaten 177* against Bangladesh on Saturday in Pune.
The West Australian returned home before the clash against England due to his grandfather's demise. The Aussie players were spotted wearing black armbands during the game against England to pay tribute to Marsh's late grandfather.
The all-rounder reflected that his grandfather had a beautiful life and watched cricket quite avidly. The 32-year-old said, as quoted by the Sydney Morning Herald:
"Yeah, obviously a challenging week for family. My pop was an outstanding man and a huge cricket supporter. He's watched a lot of cricket over his time so it was always sad but he lived a beautiful life."
The seam-bowling all-rounder suggested that his teammates' gesture towards made him and his grandmother emotional.
"Putting our family first meant a lot to me. Sitting with my grandma watching the boys wear black armbands are little things that probably goes unnoticed on TV and that sort of stuff. But yeah, I felt really cared for and to go back into the World Cup is pretty cool, but now that we qualified (for the semi-finals), it's all worth it."
Marsh returned for the match against Afghanistan, but couldn't make the desired impact. However, the all-rounder was magnificent against Bangladesh on Saturday, hitting an unbeaten 177 as Australia chased down 307 with eight wickets to spare.
---
"It's always a great honour to score 100" – Mitchell Marsh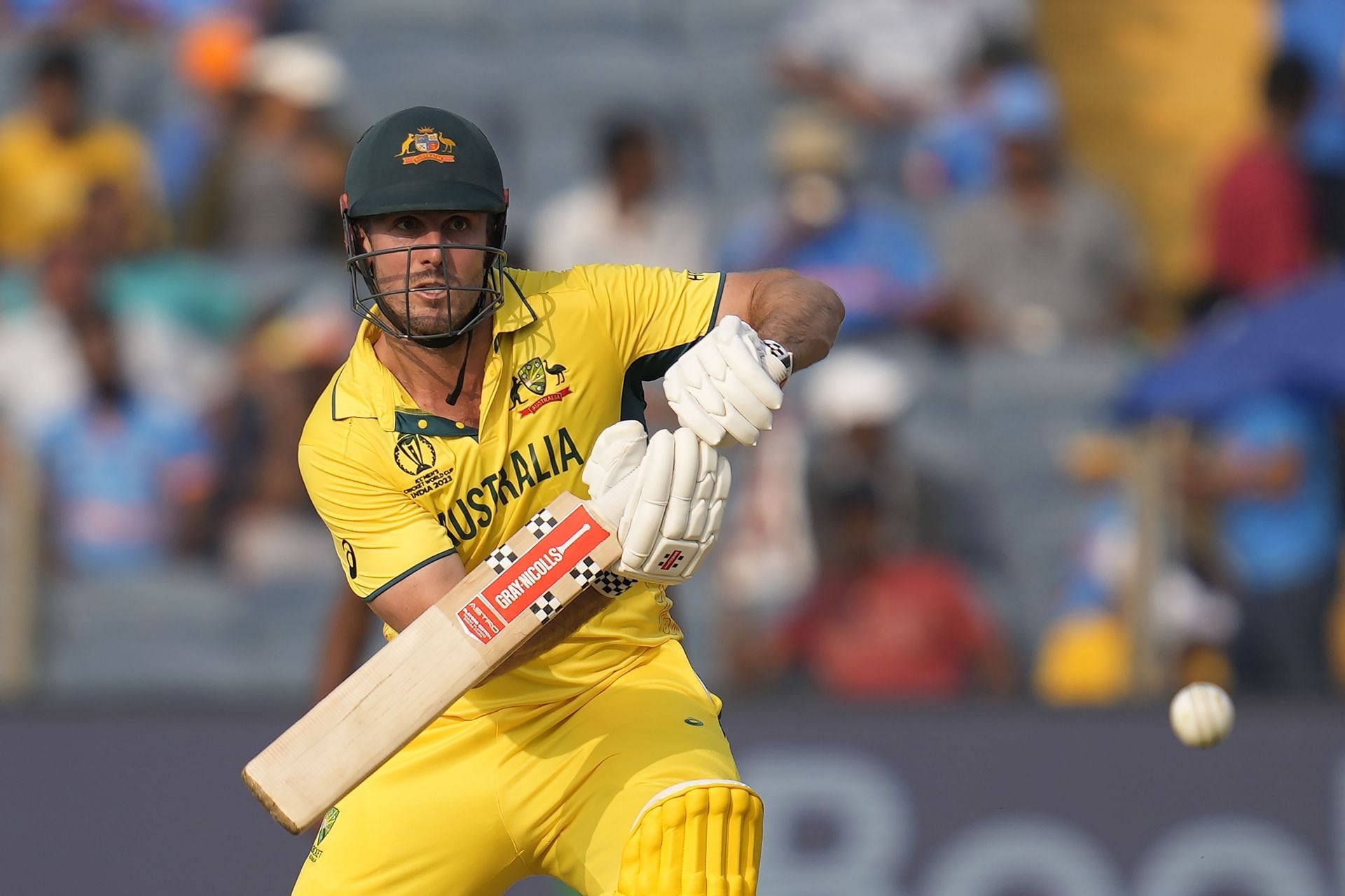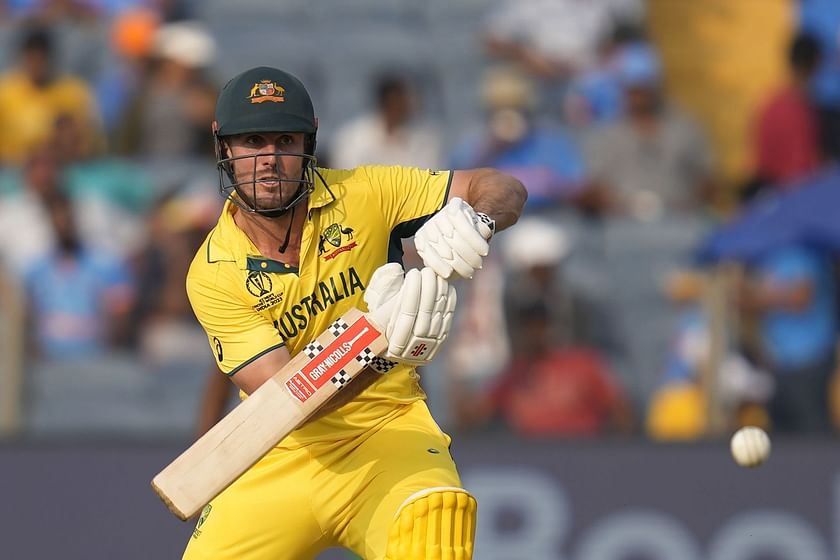 Marsh stated that he was determined to win the match for Australia despite the fixture carrying not much significance. Speaking about the energy-sapping innings, he elaborated:
"Although we qualified for the semis before the game, it's a World Cup game, it's another game for our country and it's all about keeping the standards high and coming away with a win. So, yeah, very happy."
It's always a great honour to score 100, but I was pretty cooked to be honest. I was just starting to cramp at that stage, so I was trying to keep my heart rate low and not exert too much energy. This one meant just as much as any other 100 that I've ever made."
Australia will face South Africa on Thursday in Kolkata.