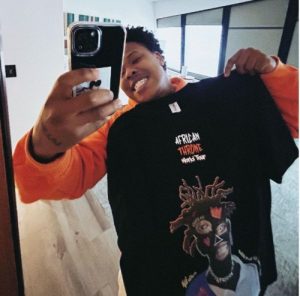 Nasty C thought it acceptable to make a song in honor of the legendary icon with the title "Bring You Back." It is really sad news to report the demise of AKA, one of South Africa's best rappers.
We always try our best to offer top-notch sounds we know you will appreciate, and this release is without a doubt one of the best songs of the week. Nasty C, one of the talented players in the game, has kept the fans waiting for a while for this South African hip-hop song.
You can listen to "Bring You Back (AKA Tribute Song)" by Nasty C here.