Patrick Mahomes and the Kansas City Chiefs and Joe Burrow's Cincinnati Bengals have developed an intense rivalry over the last few years. Now, Mahomes' trainer, Bobby Stroupe, has given his thoughts on it.
With the Chiefs and Bengals facing off in the playoffs the last few seasons and each getting wins, there is a sense that Burrow and Mahomes is the new Brady/Manning rivalry.
Both are young and are in the same division, and one could argue that they are the two best quarterbacks currently in the NFL. All of that makes for great theatre when they play each other… and next time, Stroupe's recent comments might be the classic bulletin board material.
•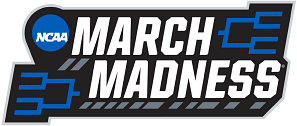 ---
Stroupe gives thoughts on Bengals in a since-deleted post
Naturally, being Patrick Mahomes' trainer, Stroupe is going to have a soft spot for the Chiefs, and with that comes not liking their direct rivals.
In the AFC, there is no bigger rival to the Chiefs right now than the Bengals (maybe Lamar Jackson and the Baltimore Ravens). In a now-deleted post on X, Stroupe wrote an interesting comment about Cincinnati's upcoming clash against the Buffalo Bills on Sunday Night Football.
So, that pretty much explains it. Stroupe isn't exactly the biggest fan of the Bengals, and we imagine that this deleted tweet will circulate again when the two teams play later on in the year.
---
Patrick Mahomes and Chiefs get past Dolphins in Germany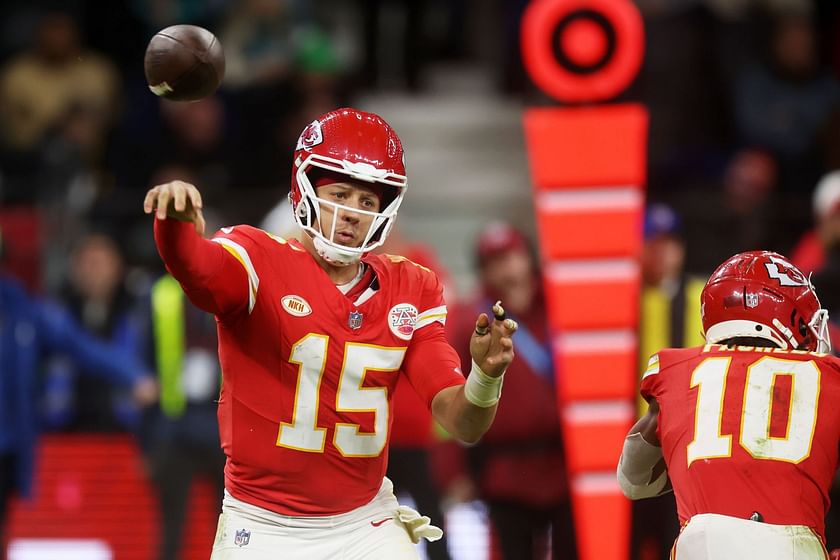 In a game that pitted two 6-2 teams in the AFC against each other, the game initially looked like it was going to be a one-sided contest. The Chiefs raced out to a 21-0 lead over Miami.
After halftime, things changed as Tua Tagovailoa and the Dolphins scored two touchdowns in the third quarter to make it a one-score game. Unfortunately, the damage was already done in the first half as Patrick Mahomes and the Chiefs managed to hold on for a 21-14 win to move to 7-2 on the year.
Mahomes would complete 20 of his 30 passes for 185 yards and two touchdowns while having six rushing attempts for 24 yards.
While those stats aren't the eye-popping ones we usually see from Mahomes, he and the Chiefs did enough to slow down the Dolphins and take a stranglehold of the AFC yet again.
Edited by Akshay Saraswat