The Premier League will return this weekend before teams disband ahead of yet another international break. Things are quite tight at both ends of the table as we head into the 12th gameweek of the 2023-24 Premier League season.
Manchester City are at the top of the table right now, holding a slender one-point lead over an injury-laden Tottenham Hotspur side. Liverpool and Arsenal are breathing down their necks too. The likes of Luton Town, Bournemouth, Burnley and Sheffield United are yet to truly get their campaigns on the rails and are already embroiled in an early relegation dogfight.
Without further ado, let's preview all the Premier League games from this weekend.
---
Wolverhampton Wanderers vs Tottenham Hotspur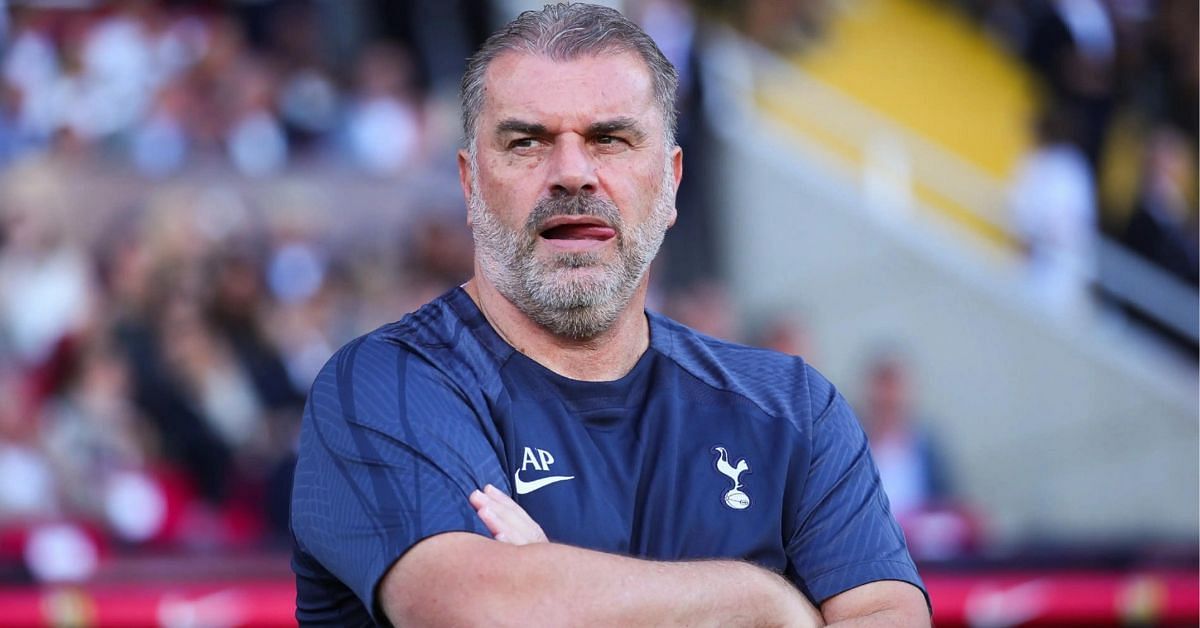 This one is a very interesting game. I'll be shocked if Tottenham, with their injuries and suspensions, beat Wolves on Saturday. I was looking at Spurs' situation and they have some bad injuries.
Micky van de Ven is out and they've got Cristian Romero and Destiny Udogie who are set to miss a couple of weeks due to suspension.
James Maddison is going to be out too and Richarlison is set to undergo surgery. Ange Postecoglou will be fielding a makeshift backline and they are not going to be the same side that got off to a flying start to the season due to their injuries.
Prediction: Wolverhampton 2-1 Tottenham Hotspur
---
Manchester United vs Luton Town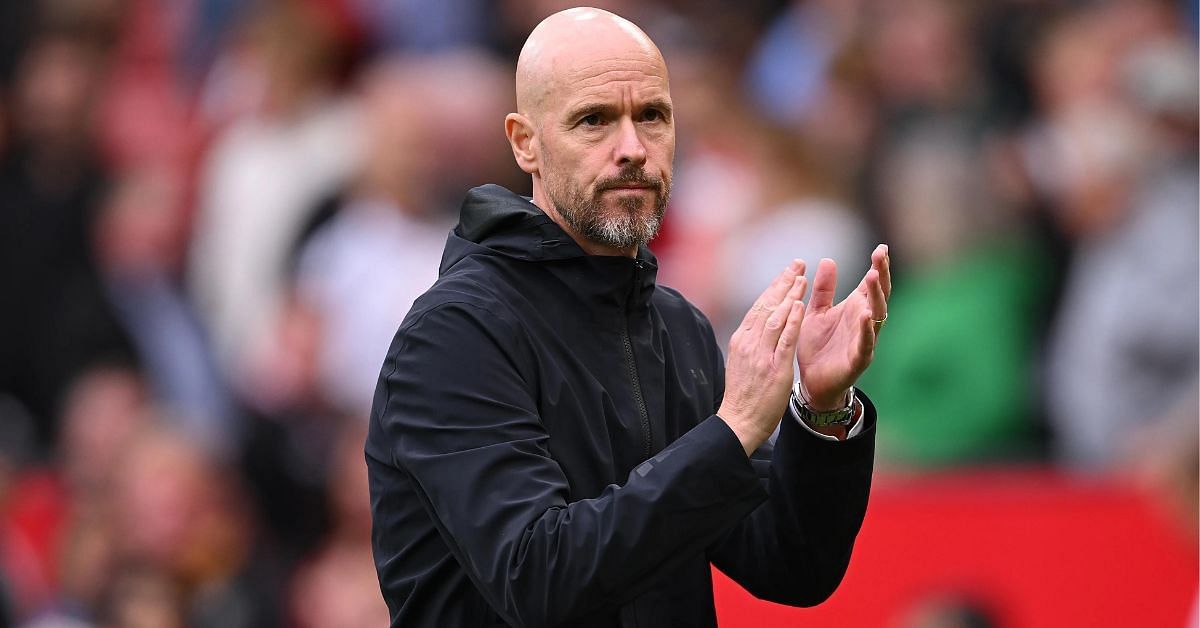 I think Luton Town were great the other day against Liverpool. They held the Reds to a 1-1 draw. But despite the confidence that will give them, I think Manchester United will win this one comfortably. The Red Devils are playing at home and I don't see Luton replicating those same levels for a second successive week.
Luton are also not solid away from home. They went and got well beaten at Aston Villa a couple of weeks ago.
Prediction: Manchester United 3-0 Luton Town
---
Arsenal vs Burnley
I don't see anything but an Arsenal win here. They got a big result against Sevilla, a 2-0 win, in midweek. It's great for them to be winning again after their disappointment at Newcastle United under controversial circumstances. I don't see anything getting in between Arsenal and three points here.
I worry for Burnley. They keep on playing total football and it is not working out for them. It's about time they decided that they're going a different route because something has got to give there.
Prediction: Arsenal 3-0 Burnley
---
Crystal Palace vs Everton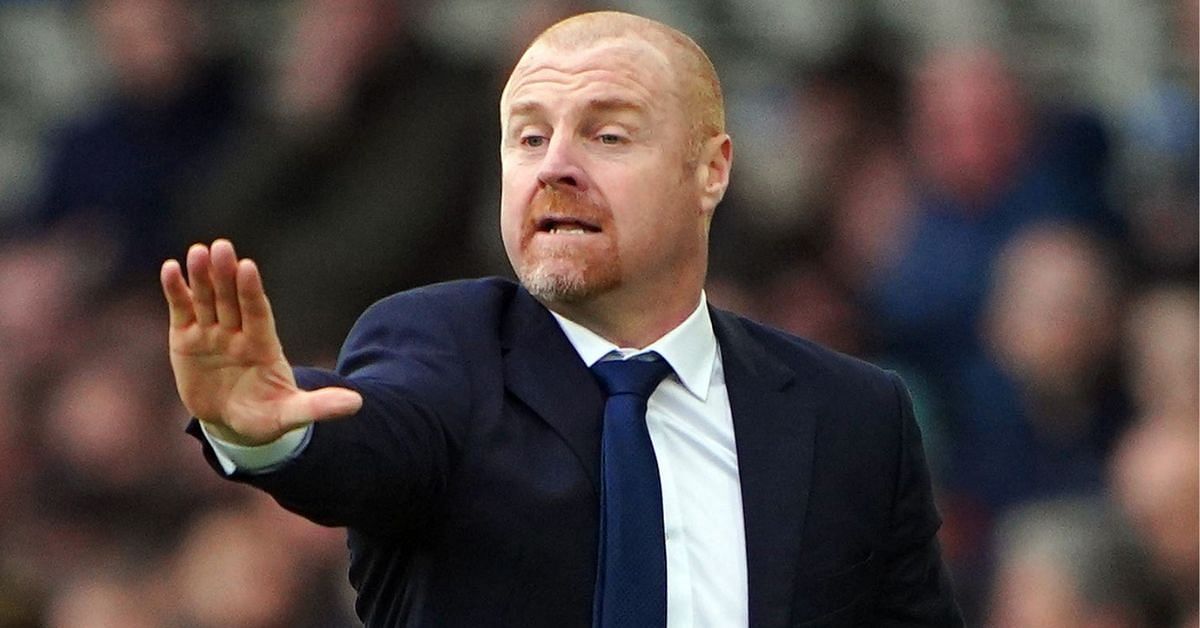 The thing with Palace is that they need Michael Olise and Eberechi Eze to get going. If those two players return for the game against Everton, the Eagles will be able to take the game to Everton. Having said that, I think this game might come a little too early for Olise.
I think this will be a draw and that will be a good result for Everton. If they settle for a stalemate at the end of the game, they will have gone three games without a defeat. We rarely see those kinds of runs from teams involved in the relegation battle. So a positive result will be important for the Toffees.
Prediction: Crystal Palace 1-1 Everton
---
Bournemouth vs Newcastle United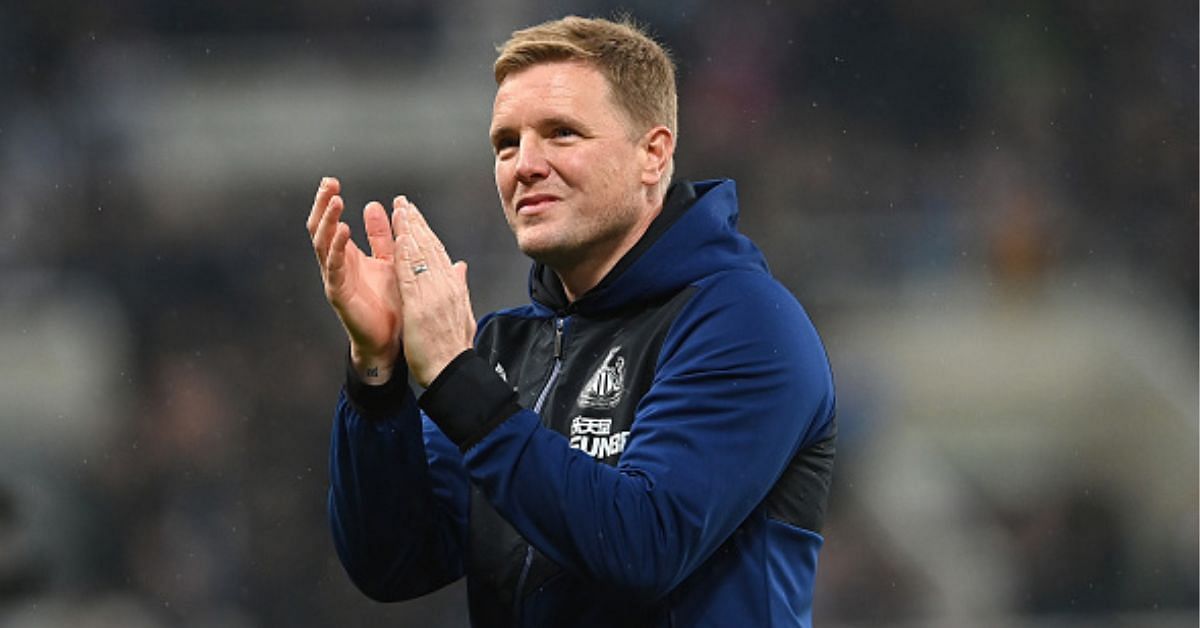 Newcastle have played some tough games already this season. They have squared off against some top teams in the early stages of the new campaign. Their fixtures haven't been too kind. Meanwhile, the likes of Arsenal, and Manchester City have had a decent mix of fixtures.
But for the Magpies, it has been a patch of really tough games followed by rather easy ones. So when they're up against it, they are really up against it. Bournemouth are not playing well this season.
They got pummelled by Manchester City last weekend and I don't see them posing much threat to Newcastle this weekend.
Prediction: Bournemouth 0-3 Newcastle United
---
Aston Villa vs Fulham
Aston Villa should be able to pick up a win here. You can't play counter-attacking football against Forest and that's why they suffered a 2-0 loss against Forest. At the moment, I can't see anything but an Aston Villa win this weekend.
They have won 12 Premier League home games on the trot. That's a mighty impressive run and Fulham just don't have the sort of strength to upend such a streak. Unai Emery's men are going to get a comfortable 2-0 win here.
Prediction: Aston Villa 2-0 Fulham
---
Brighton & Hove Albion vs Sheffield United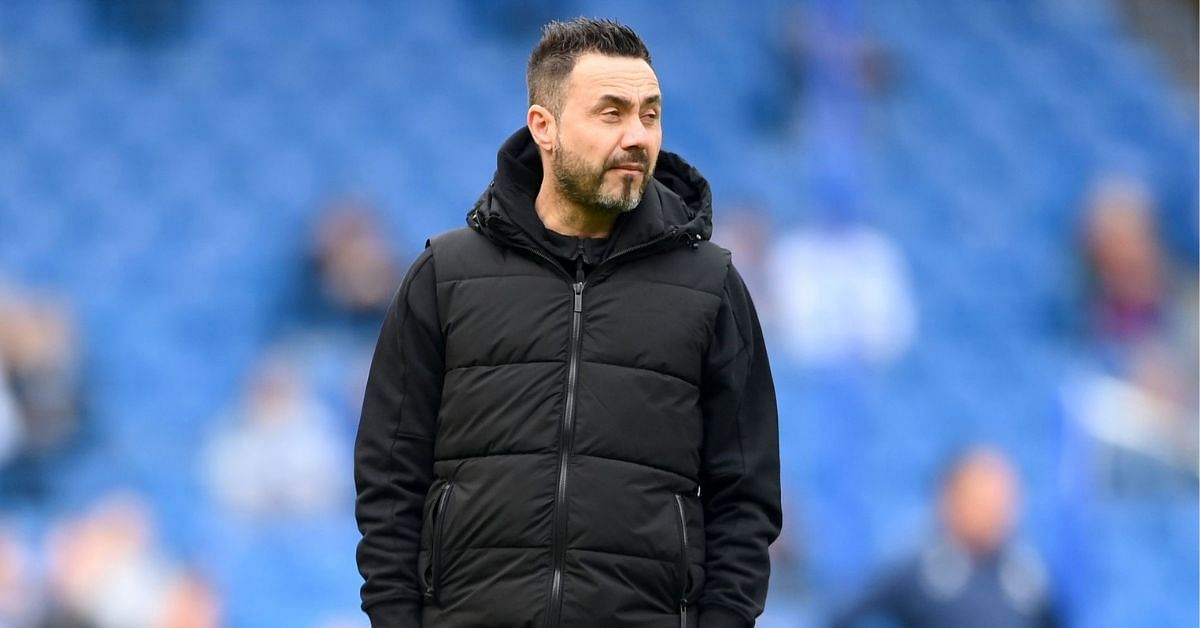 There is such a gulf between the top teams and the ones at the bottom of this league now. I know football is a funny game. Once certain teams go above a level, it's just so difficult for others to catch up. That's why I can't see anything but a Brighton win here.
Sheffield got one of their best results of the season against Wolves last weekend (2-1 win). But if you watched the game, they won due to a last-gasp penalty that shouldn't have been given. It just helped them paper over the cracks and Brighton are too good a side to be beaten by the Blades.
The PGMOL has too many refs who know the rules but not the game. They have got to get referees with actual footballing experience if VAR is to improve.
Prediction: Brighton & Hove Albion 2-0 Sheffield United
---
West Ham United vs Nottingham Forest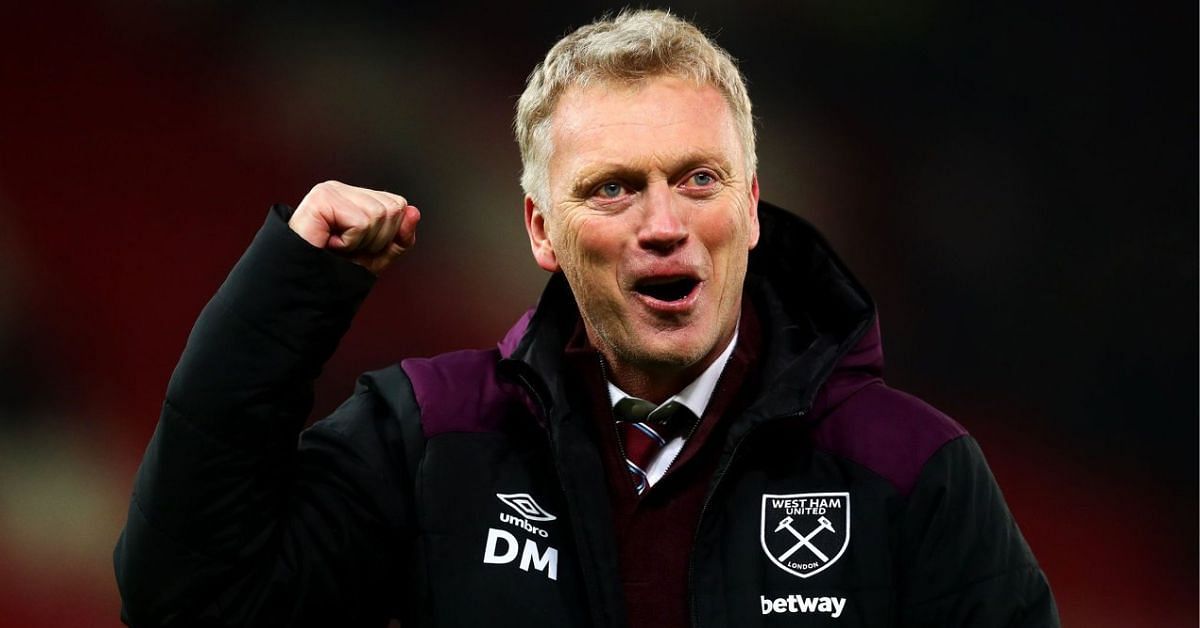 West Ham United, at the moment, are on a bad run. That's quite weird given how formidable they were looking a few weeks ago. They've lost four of their last five matches in all competitions. But I'm going to go with the Hammers here despite their recent slump.
They haven't been able to snap out of the habit of losing games of late. But this one against Forest is a good fixture for them to get their campaign back on track. I still think the Hammers are playing well enough to win against Steve Cooper's side.
With Lucas Paqueta and Edson Alvarez returning to the mix, they should be able to cruise to a comfortable win here.
Prediction: West Ham United 2-0 Nottingham Forest
---
Liverpool vs Brentford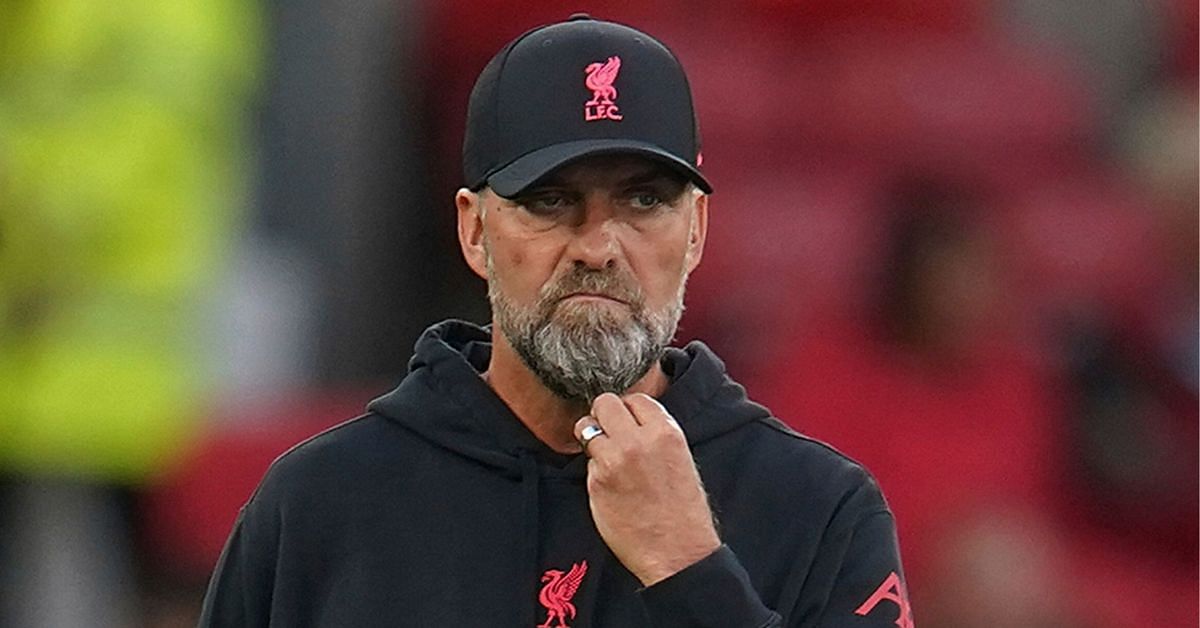 I will go with Liverpool here. They ought to be ready for the game. They really did turn up for the Luton game last week like they were going to take them to the cleaners. However, they just kept squandering great chances with most of the good chances falling to the wrong personnel.
They've just got to turn up with the right attitude and if they do that, they will win this game quite easily. It's quite tight up there at the top of the Premier League table and winning these games is the ask of the hour right now.
Prediction: Liverpool 3-0 Brentford
---
Chelsea vs Manchester City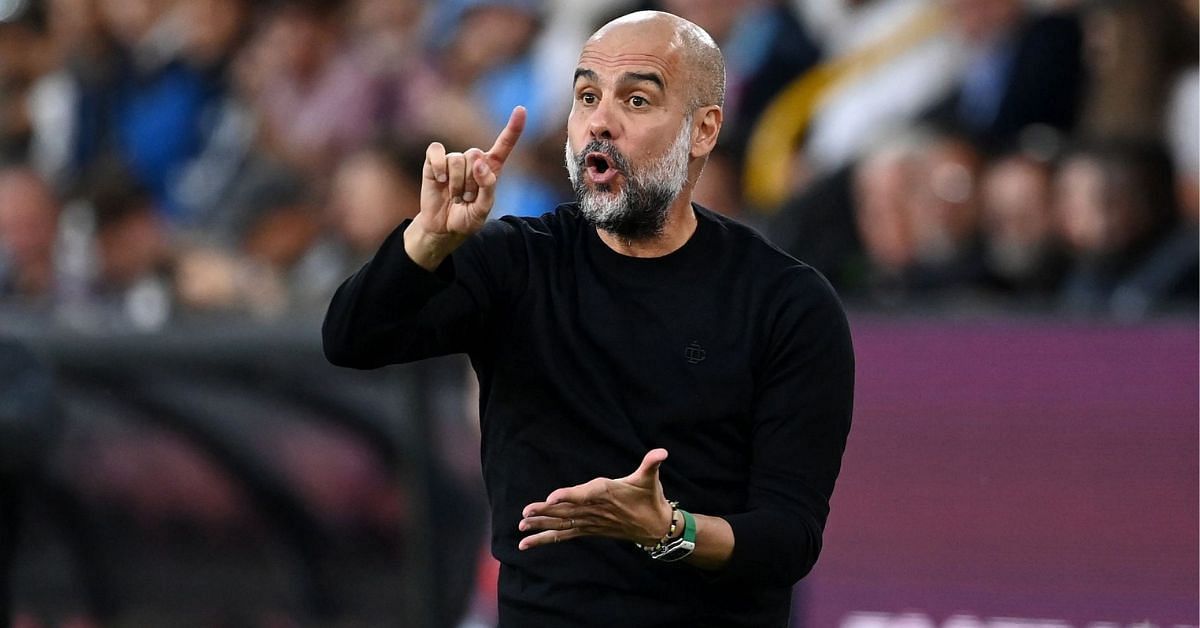 I was bullish last week when I said Chelsea were going to beat Tottenham. I said it because Chelsea like teams coming at them. I think there'll be some outstanding battles all over the pitch.
Chelsea will cause City problems and vice versa. But I still don't see the Blues winning this one. I'd indeed be shocked if they won this one.
That's only because Manchester City have so many game-changers on their side. They are spoilt for choice as always. I just don't see how any team will finish above Manchester City this season. I'm hoping that Chelsea get a draw here.
Prediction: Chelsea 1-1 Manchester City