Chicago native Nathan Graham has released his debut CD. And he delivers the goods. 
Opening track "Pride" intros with power strumming and a burst of organ, into a chugging rhythm that grabs you. It doesn't relent. "I lost my mind searching for what I can't find. So far away from my home." Graham's lonely searching is relatable.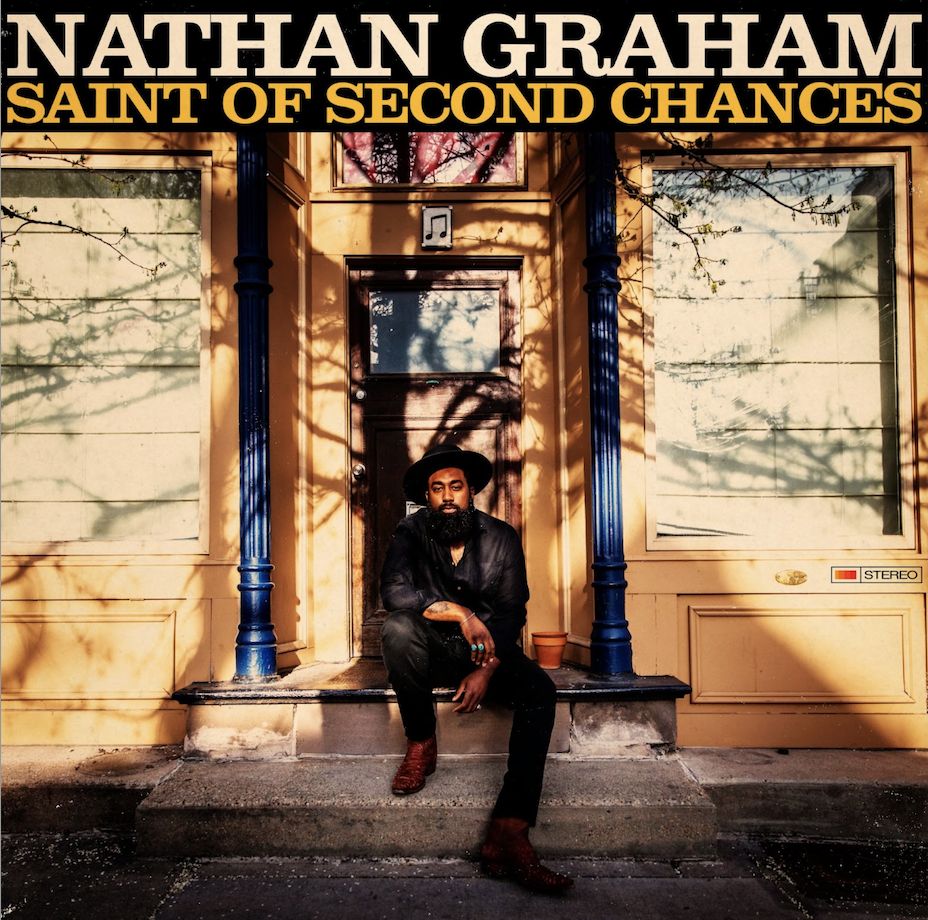 "Fake Friends" has a Memphis-Stax bounce complementing his soulful voice. A poetic accusation of a friend's self-infliction downfall. By the last verse he poetically reveals his own complicity.
Graham vocal phrasing shines with sharp breaks in "Somebody Else." Conflicted by calling out his girl yet he can't quit her. "Rather take the chances of you breaking my heart than be with someone else."
"I Can't Change It" is another confessional á la guitar and gospel piano. A comforting self-acceptance with patience.
"Right One" continues with catchy '70s style R&B sound. Lush female back-up vocals and poppy keyboard riffs compliment his gritty guitar solo. A wonderful blend. 
Tracks "Worrying My Life," "Good Honest Man," "Already Won," and "Why" fall in the same musical style. But the 1:15 closing track "I'll Get It Right" is an odd fit. A speedy song. Fast bouncy guitar with angry stream-of-conscious lyrics harking They Might Be Giants.
Graham showcases his gifted vocals. Production-wise they are up front and clear. Never buried in the mix. 
Graham notes that "I want the audience to go on that journey with me." And he certainly covers that here.
Rate: 8 out of 10