The New York Jets reached out to the Las Vegas Raiders near the deadline inquiring about star wide receiver Davante Adams. However, Joe Douglas and the Jets were told that Adams wasn't available for trade.
Quarterback Aaron Rodgers has been wanting a reunion with his former wide receiver, and he's not the only Jet who would welcome Adams on the team with open arms.
Via the NY Post, players such as Allen Lazard, Randall Cobb, and Michael Carter expressed their feelings about Adams joining the team and each is on par if that were to happen.
•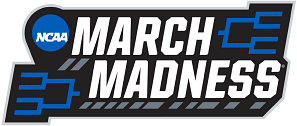 "I've always said he's top two — not two — as far as receivers in the league, so to have him part of my team, would be a huge honor again obviously. I'd love to play alongside of him and be able to work with him again and just be able to chase after a ring again," Lazard said.
Cobb told the post:
"Unbelievable player, would love to be a teammate of him."
Running back Carter also said that he would welcome Adams to the team with open arms.
"Davante Adams is a great player, and any team would welcome him with open arms."
How much money is Davante Adams owed next year?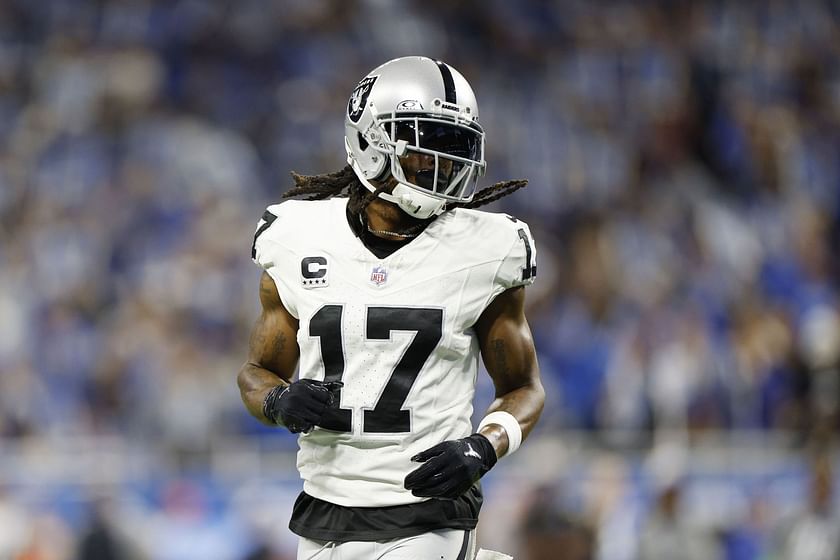 Next season, Davante Adams is on the books for a base salary and guaranteed salary of $16.89 million.
Upon being traded to the Las Vegas Raiders from the Green Bay Packers, Adams signed a five-year, $141.25M deal, with $65.67 million in guaranteed money.
In 10 seasons in the NFL, Adams has made over $112 million.
Does Davante Adams have a no-trade clause?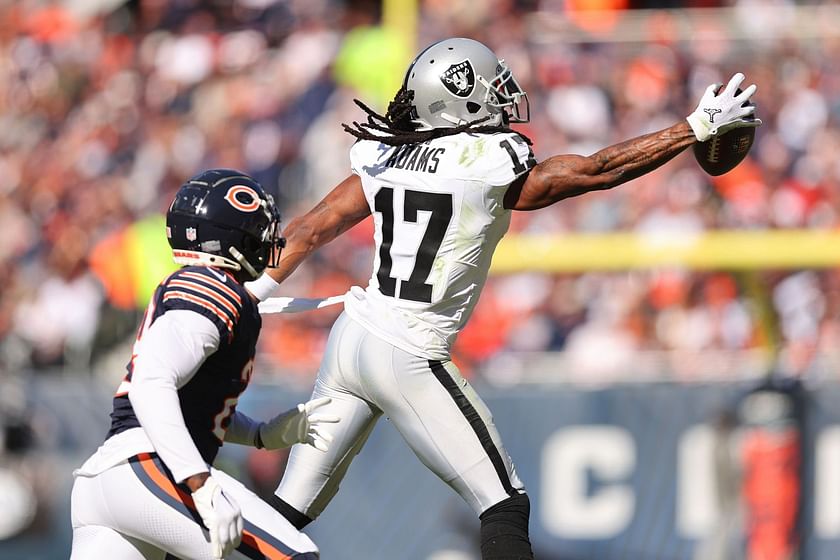 At the time of signing his five-year lucrative contract with the Las Vegas Raiders, Davante Adams became the highest-paid wide receiver in the NFL. Adams doesn't have a no-trade clause option on his contract, meaning the Raiders could trade him.
The Raiders were getting calls from teams such as the New York Jets around the trade deadline for Adams but decided to hold onto the receiver. He is currently under contract with the team through the 2026 season, becoming a free agent in 2027. The Raiders, do however, have a potential out option after the 2025 season, as they would only owe Adams $15.7 million.